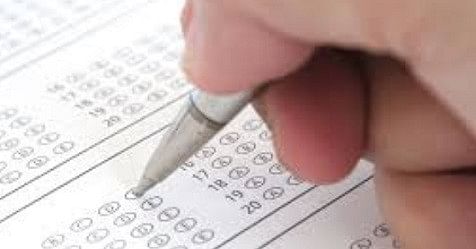 Union Public Service Commission (UPSC)
will close the registration process for
Engineering Services Examination (ESE) 2018
today, October 23, 2017.
While the UPSC will conduct the ESE Preliminary exam on January 7, 2018, the scheduled date for main exam is July 1 next year.
Recruitment on the results of this examination will be made to the Services/ Posts under the following categories:
Category I-Civil Engineering
Category II-Mechanical Engineering
Category III-Electrical Engineering
Category IV-Electronics & Telecommunication Engineering
Simple steps to apply:

Step 1:
Visit
www.upsc.gov.in.
Step 2:
Read the latest notification.
Step 3:
Read the instructions and apply accordingly.
Highlights
Name of the Post:
Engineer
Number of Posts:
588
Visit:
upsconline.nic.in
Verified:
https://upsconline.nic.in/ora/VacancyNoticePub.php