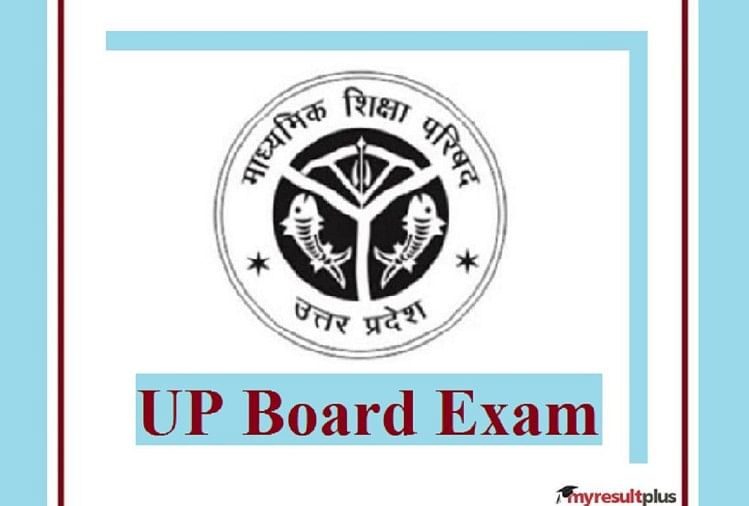 The UP Board 10th and 12th Exam 2021 is likely to be postponed by the Uttar Pradesh Madhyamik Shiksha Parishad (UPMSP). As per the latest media reports, the Uttar Pradesh Board examination is likely to be delayed due to the UP Panchayat Elections scheduled to begin in the month of April 2021.
The elections for UP Panchayat is expected to be concluded by 30th April. While the results of the same is expected to be declared by 3rd or 4th May 2021. Prior to this, the UPMSP has announced to conduct the UP Board Class 10th & 12th Exam 2021 from April 24.
As per the records, around 56 lakh students have been registered for the UP Board Exam 2021. A total of 29,94,312 students have been registered for UP Board Class 10th exams. While a total of 26,09,501 students will appear for UPMSP Class 12 exams this year.
The Uttar Pradesh Board Class 10th High school exams are scheduled from April 24 while Class 12th Intermediate exams are scheduled from April 24, 2021. However, if the board examinations got delayed, the students will get further opportunity to prepare well for exams. Students can also improve their preparations by joining the free crash course of 45 days.
Considering the preparation for UP Board Class 10th Exam, Amar Ujala's Safalta Class is providing an online crash course to prepare for all the subjects. With the help of crash course, experienced teachers will help aspirants to succeed in the exams with good marks.
On the initiative taken by 'Media Solution', the team of Safalta Class has brought you a 45 days free crash course. The facility of online free crash course is available on the official website of Safalta Class at safalta.com. Aspirants who wish to join this online crash course for UP Board Exam 2021 can register themselves now. 
The Media Solution and Safalta Class are providing this Crash Course completely free of cost. Students are advised to share this information with their friends and classmates so that maximum students can avail this opportunity and score well in Board exams.
For admission Click here- safalta.com