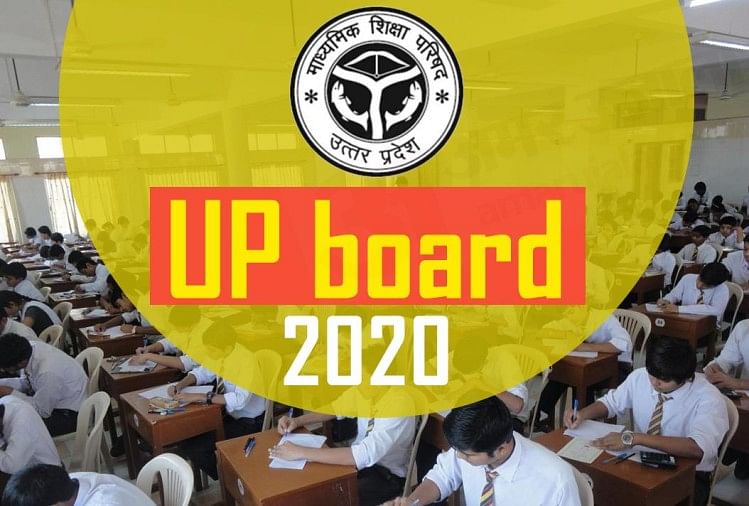 UP Board Class 10 And 12 Result Date 2020:
The evaluation process for the Class X and XII answer sheets is to begin from today i.e. March 16, 2020, by the Uttar Pradesh Board of Secondary Education. The UP Board Class  10, 12 Board Examinations 2020 was commenced from February 18, 2020. As per the earlier examination schedule, the UP Board Class 10th Exam 2020 was to be conducted for 12 days while the UP Board Class 12th Exam was scheduled for 15 days. 
However, The examinations for Physics and English were cancelled for both Class 10 & Class 12 at 72 centres across the state in February 2020, by the UP Board. The examinations were conducted on March 12, 2020, between 8:00, am to 11:15 am at the new examination centres made by the DIOSs in their respective centres. Now the Board will conduct the evaluation process from March 16, 2020.   
UP Board Exam 2020: Assessment Centres
All assessment centres will be monitored by CCTV and police forces will be deployed outside each centre. As per the media reports, around 1.47 lakh examiners at 275 centres will evaluate the answer sheets in 10 days. 
Strict Guidelines for Evaluation
As per the media reports, the Board has announced that the strict guidelines should be followed under the evaluation process. If a teacher conducted any mistake in the evaluation of copies of high school and intermediate exams, then he/ she will be liable for the mistake.
If a teacher makes a mistake of up to two percent during the evaluation of copies of the 10th and 12th examinations, his remuneration will be cut by 85%. Not only that, the teacher and the examiner will also be disqualified for three years.
UP Board Result 2020: Date and Time
This year, more than 55 lakh students have appeared for the examinations of UP board for class 10th and 12th. 
Results of class 10th and 12th examinations of UP board is expected to be released around April 15, 2020. This time, compared to last year i.e. 2019, the board examinations have ended earlier so the result is also expected soon.
Even if the correct answer is truncated in the copies of these students, they will get full numbers during the assessment. According to the board's guideline, if the solution to a student's question is truncated but it is pure and within the prescribed range then he will get the numbers because many times the students' solution is truncated by someone else at the examination centre.
The guideline of the board is that if a student has given an incomplete answer to a question, then he/ she will get the marks according to it.
Related Articles

on Board of High School and Intermediate Education UttarPradesh Allahabad