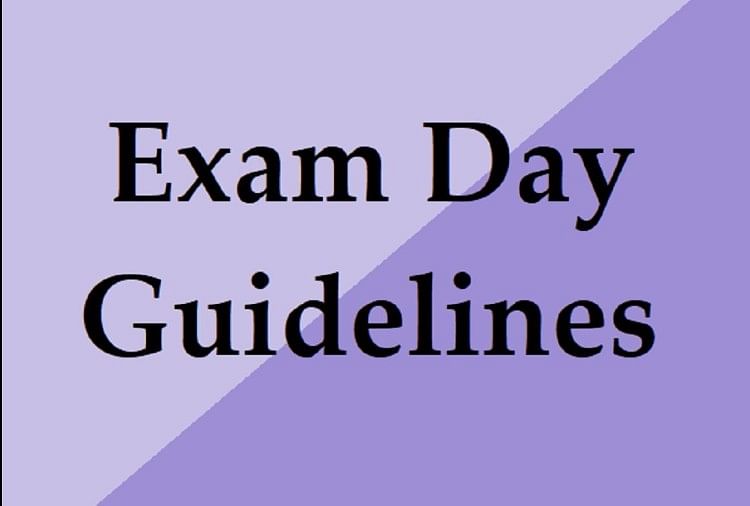 TS EAMCET 2022:
The Jawaharlal Nehru Technological University, Hyderabad, has released the guidelines for the conduct of TS EAMCET 2022 exams. Notably, the exam is slated to be held on July 14 and July 15, 2022 for agriculture aspirants and from July 18 till July 20 for engineering aspirants. Candidates registered and about to appear in the exams must log on to the official website of TS EAMCET at eamcet.tsche.ac.in to go through the guidelines for the exam.
TS EAMCET 2022: Exam Day Guidelines
Candidates about to appear in the exam must adhere to the following guidelines.
Candidates must report to the examination centre at least an hour prior to the commencement of the exams.
They will be required to produce the admit card for TS EAMCET 2022 at the examination centre, along with a valid photo ID proof for verification purposes. Without these documents, they will be barred from appearing in the exam.
Certain items are prohibited inside the exam hall, which include mobile phones, earphones, tablets, bluetooth devices, digital watches and study materials such as books, notebooks, blank paper sheets etc.
No candidate will be provided entry to the examination hall if he/she reports to the exam centre after the commencement of the exam.
Candidates must remain seated in their allotted places until the examination is over.
The paper must be solved by the candidates only by means of a blue or black ball point pen.
TS EAMCET 2022: Dress Code for Candidates About to Appear in Exam
The candidates must abide by the following dress code instructions on the day of the exam.
Students are advised to wear light weight clothes to avoid discomfort during the course of the exam.
No candidate will be allowed to wear a cap, muffler or any other kind of clothing over the head.
Clothes built of metallic items are also prohibited inside the exam hall.
Link to official website:
eamcet.tsche.ac.in