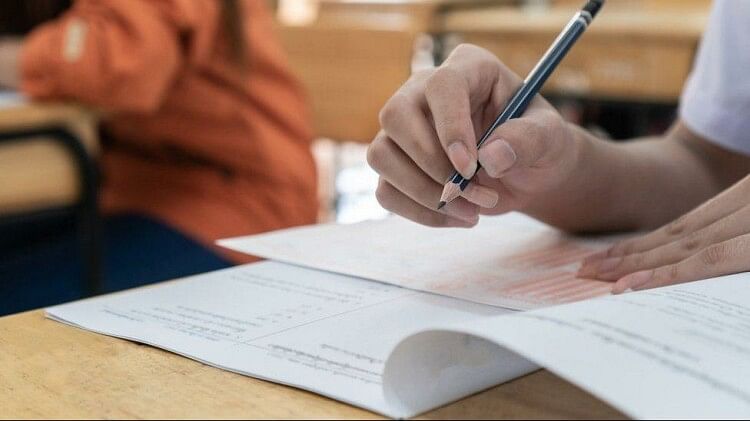 An examination to recruit talathis (revenue department employees) in Maharashtra scheduled to be in Monday due to some technical glitch. Because of this state government is criticized by congress. 
Leader of Opposition in the Maharashtra assembly Vijay Wadettiwar called it "irresponsible behaviour" of the state government that cannot be tolerated. He said that state government will be responsible if a candidate gets frustrated and takes the extreme step. 
A statement issued by TCS which is responsible for conducting the exam, said, "There was a central hardware issuewhich has impacted the exam start time in all the exam centres for Talathi recruitment exam 2023 today."
Wadettiwar said that instead of only four district state government should have opened examination centres in every district. He said, "The candidates, who took so much effort and spent sleepless nights and arrived in cities where the exam centres are located, today morning found their exam was on hold." 
Wadettiwar claimed, "Such irresponsible behaviour of the state government cannot be tolerated. If a candidate gets frustrated and ends his or her life, the state government will be responsible for it. The government has not even made any alternate provision for conducting the exam."
The state government has charged one thousand rupees for exam fee. The congress leader said, "What will happen to them (candidates) now. If the government decides to hold the talathi recruitment exam on some other day, it should not charge the exam fee again."