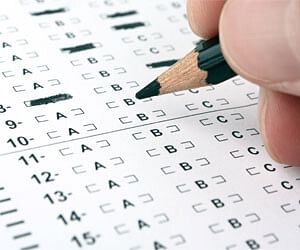 South Central Railway (SCR) will run six special trains between Kakinada and Secunderabad to clear passenger rush during Railway recruitment cell examination.
In order clear extra rush of passengers during Railway Recruitment Cell Examination, six Jansadharan Special trains will be run between Kakinada town and Secunderabad, according to a SCR press release.
Train no 07205 Kakinada town-Secunderabad jansadharan special train will depart from Kakinada town at 3:30 PM on November 15, 22 and 29 (Saturday) and arrive Secunderabad at 3:50 AM the next day.
READ MORE :Apply online till January 05 for CMAT 2015-16
From Secunderabad, train no. 07206 will depart from Secunderabad at 9:45 PM on November 16, 23 and 30 (Sunday) and reach Kakinada at 9:35 AM the next day.