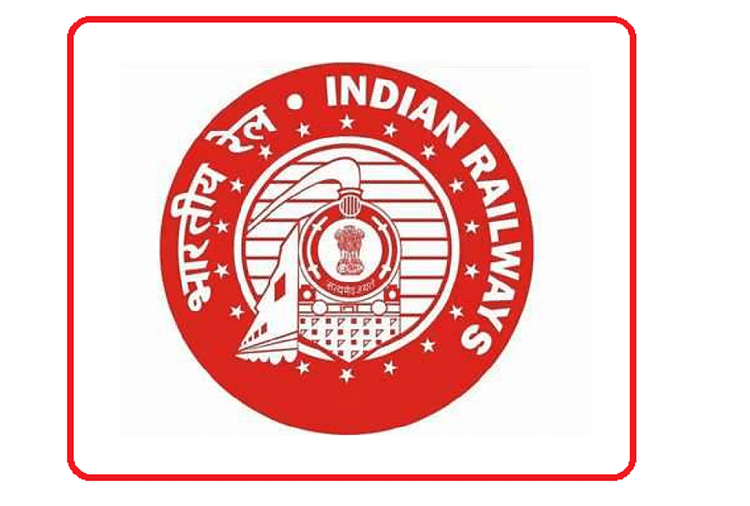 An important notice has been issued for the candidates who have appeared for the Railway Recruitment Board, RRB, Railway Recruitment Cell, RRC Group D Exam 2021. The candidates whose applications were rejected due to sharing the wrong photograph and signature should note that they have been given an opportunity to correct the details. The important notice can be accessed by the candidates from the official website of RRB- rrbcdg.gov.in. 
The board invited applications by the candidates for the recruitment in 2019 for Group D posts. A total of 1.03 lakh posts are to be recruited through this recruitment and due to such a large number of posts, it is considered as one of the largest recruitments in the world. However, for the recruitment of these 1.03 lakh posts of RRB RRC Group D, aspirants have been waiting for the exam for a long time and the delay of more than two and a half years has made the candidates very upset. Railways had sought applications from the candidates for this recruitment in March 2019.
Official Notification
The candidates whose application form has been rejected will now have to fill the form very carefully for the RRB RRC recruitment process. The board has informed the candidates through notice to keep their scanned photographs and signature ready before filling the form. Now it is the responsibility of the candidates to enter the photograph and signature correctly in the form. After that they will not get the opportunity again, so they should enter their scanned photographs and signature in the form only after checking the instructions.
The board has also informed in the notice that all the candidates whose applications have been approved will not have to fill the form again. The candidates are advised to regularly check the official website for more detailed information and updates related to RRB Group D 2021 Modification Link.