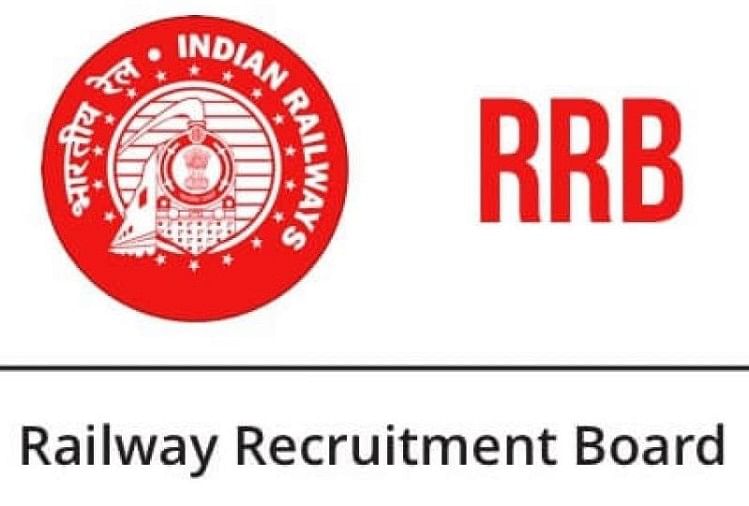 The Railway Recruitment Boards (RRB) has released the City details, Mock Test and Travel Pass for SC/ST for CBT (CEN 02/2019) Paramedical Categories. The official link to download details is available on the RRB's regional website. The candidates can download the Mock Test link and Travel Pass by visiting the regional website.
Earlier the official notification issued by the RRB reads, "Candidates may log in with their credentials on the above-mentioned dates through the link to be provided on the official websites of RRBs for knowing their Exam City, Date, Session, downloading Travel Pass (for SC/ST candidates only) and E-Call letter." 
CLICK HERE to Visit the Official Website
The RRB had issued a notice CEN No.02/2019 on July 04, 2019, stating the Exam Schedule and E-Call letter downloading date to be held in various cities across the country.  The link is now available on all RRBs' official websites and candidates are also informed through their Registered Mobile and e-Mail ID mentioned in their online application.
The RRB Para-medical Staff Nurse & Various Posts Recruitment 2019 computer-based (CBT) examination is scheduled to be held on July 19, 20 & 21, 2019. The official link to download E-Call letter will be activated 4 days prior to the CBT date mentioned in Exam city and date intimation.
DIRECT LINK to Download the Mock Test and Travel Pass

Note: RRB has activated the official link for downloading of Travel Pass for SC/ST candidates who have opted for the travel pass only to make travel arrangements in train and not an E-Call letter. 

RRB Paramedical, Staff Nurse &  Various Posts CBT 2019 Scheme:


Candidates can log in with their credentials through the link provided on the official websites of RRBs for knowing their Exam City, Date, Session, downloading Travel Pass (for SC/ST candidates only) and E-Call letter.

CLICK HERE to Read the Detailed Notification