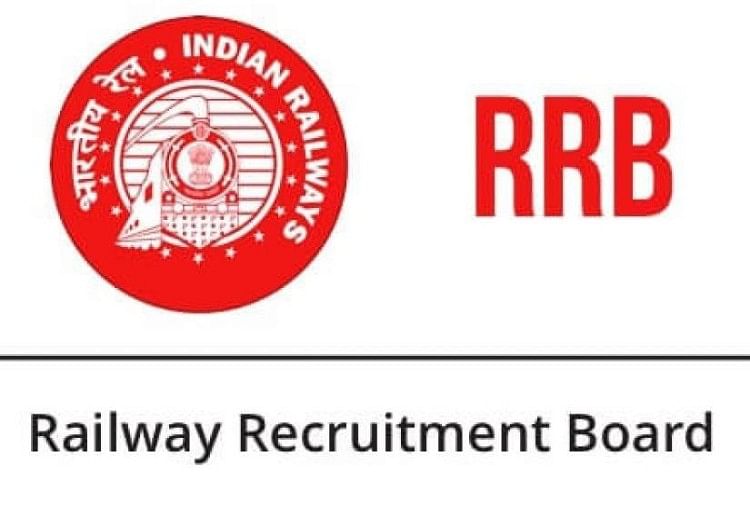 RRB NTPC 2019 CBAT Dates Out:
The Railway recruitment board has released the examination dates for the NTPC Computer Based Aptitude Test 2019.
The RRB NTPC Recruitment 2019 examination will be conducted on 30th July, 2022. Eligible candidates can check the examination schedule on the official website of their respective regional Headquarters.
As per the official notification, "Shortlisted candidates for CBAT should produce the Vision Certificate in original in the prescribed format at the time of entry for CBAT failing which they will not be permitted to appear in the CBAT."

RRB NTPC 2019: City Intimation Slip
RRB has notified that the city intimation slip will be released 10 days prior, i.e. on 20th June 2022, to the examinations. Furthermore, the admit card for the RRB NTPC 2019 will be annoinced 4 days prior to the exmination. 
RRB has conducted the CBT Exmination for Level 6 and Level 4 on 9th and 10th May, 2022. The Results for the same were declared by RRB on 7th June, 2022. Only the shortlisted candidate of the RRB CBT examination will be eligible to participate in the RRB NTPC CBAT examination 2022.

RRB NTPC 2019: Guwahati Region 
The rescheduled examination dates for the RRB NTPC CBT Examination for Level 2,3, and 5 has been released by the RRB Guwahati. The CBT examination will be conducted from 10th August, continuing till 12 August 2022.