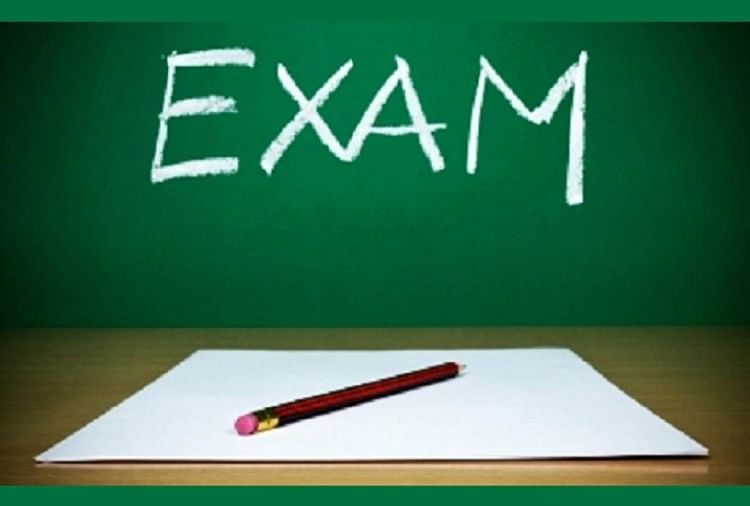 Odisha CPET 2022:
The Odisha Higher Education Department, the official body responsible for conducting Odisha CPET 2022, has released the schedule for the examination. As per the released schedule, the Odisha Common PG entrance test 2022 (Odisha CPET 2022) will commence on August 1 and will conclude on August 13, 2022.
Odisha CPET 2022: Important Dates
Commencement of application process: June 27, 2022
Application deadline date: July 12, 2022
Application edit window: July 13 and July 14, 2022
Hall ticket release date: July 20, 2022
Exam dates: August 1 till August 13, 2022
Odisha CPET 2022: Exam Timings
The entrance examination for admission to PG courses will be held in three sessions. The first session will commence at 10 am and conclude at 11:30 am, while the second session will begin at 12:30 and end at 2 pm. The third session will be held from 3 pm until 4:30 pm.
Odisha CPET 2022: Exam Datesheet
The exam schedule has been mentioned below for the reference of the candidates.
August 1, 2022: Anthropology Arts and Science in the first session, Geography and Marine Science in second session and MBA in the third session.
August 2- August 13, 2022: Exams on Physics, Microbiology, English, Hindi, Zoology, Statistics, Commerce, Environmental science, Economics, Sociology, Nutrition and Home science will be held during the said period.
However, it must be noted that no exams have been scheduled on August 7, 9 and 11, 2022.
Odisha CPET 2022: Exam Details
All the details related to the exam are described herewith.
Exam mode: Online
Total number of questions to be asked: 70
Nature of questions: Multiple choice questions
Maximum marks to be awarded: 70
Marks to be awarded for correct answers: +1
Marks to be deducted for wrong answers: 0
Duration of exam: 90 minutes
About Odisha CPET Exam:
The Odisha Common PG entrance test is held for candidates seeking admission to postgraduate courses in state public universities, government and government aided colleges across Odisha state. The exam is conducted annually by Odisha Higher Education Department.
Link to official website:
pg.samsodisha.gov.in