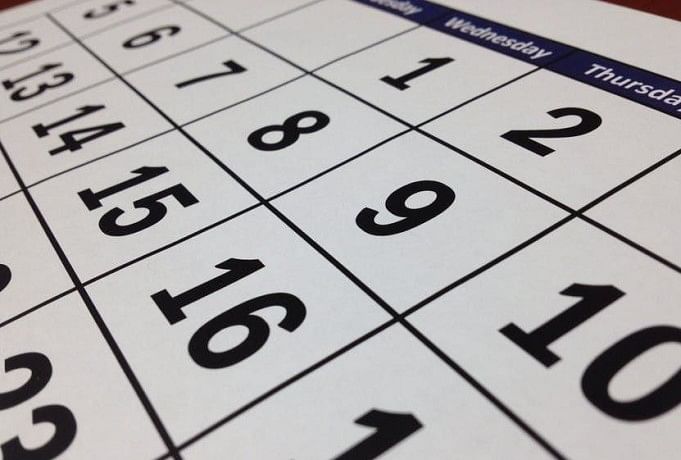 The exam schedule of Secondary School Leaving Certificate, SSLC and Plus Two has been released today, on 27th December by the Government of Kerala. The Education Minister of Kerala, V Sivankutty announced the timetable in a press conference today. The Plus Two exams are now scheduled to be conducted from 30th March to 22nd April whereas SSLC exams will be held from 31st March to 29th April 2022. 
As per the official notice, the model tests of these exams will be conducted for each stream from 21st to 25th March for SSLC and from 16th March to 21st for Plus Two. After the model tests, the authorities will conduct the practical exam for both SSLC and Plus Two. The IT practical exam for SSLC is going to be held from 10th to 19th March and practical exam for Plus Two will be conducted from 15th February to 15th March 2022. The candidates are advised to visit the official website for more details and updates.  
Kerala SSLC Exam Time Table 2022
Note:
All the below mentioned exams will be conducted for a duration of 55 minutes from 9.45 am to 11.40 am.  
Dates

Subject Name

31st March 2022

Language Paper 2: Malayalam, Tamil, Kannada, Urdu, Gujarati,
Add. English, Add.Hindi, Sanskrit (academic), Sanskrit Oriental,
Arabic (academic), Arabic Oriental

6th April 2022

Second language: English

8th April 2022

Third language: Hindi, General knowledge

12th April 2022

Social Science

19th April  2022

Mathematics

19th April  2022

Physics

25th April  2022

Chemistry

27th April  2022

Biology

29th April 2022

Language Paper 2: Malayalam, Tamil, Kannada, Special English,
Fisheries Science, Arabic Oriental - Part 2.
Kerala SSLC Ofifcial Portal