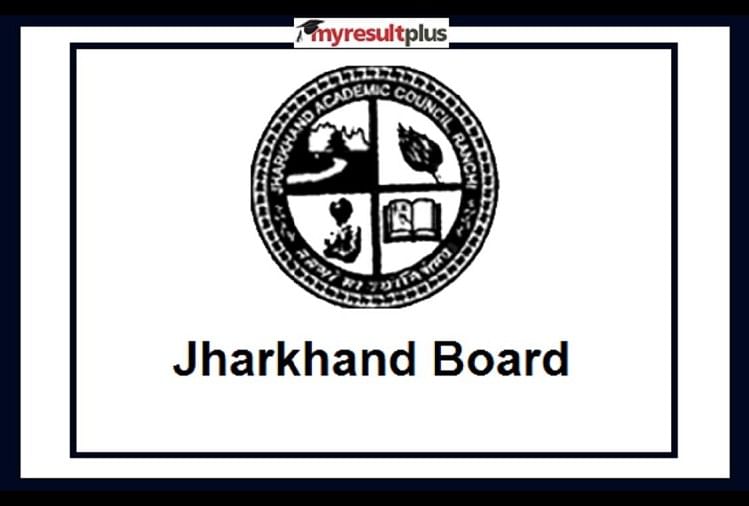 Jharkhand Matriculation and Inter Exams:
The Matriculation and Inter Exams are most likely to commence in Jharkhand state in March 2022, after Holi. The examination will be held according to the guidelines issued in September 2021. No changes have been introduced in the format of the exam. Examinations for both the terms will advance according to the format announced earlier by the Department of Education.
In this regard, the Education Secretary of Jharkhand state, Rajesh Kumar Sharma chaired a meeting with the officials of the department. During the course of the meeting, he discussed at length about the format of the examination.
It is noteworthy that now in Jharkhand state, the matriculation and Inter examinations will be held only once, but the exam would be conducted for both the terms. Examinations for the current academic year (2022-23) are expected to begin either in the concluding week of March 2022 or the first week of April 2022.
The examination dates will be announced before February 10, 2022. This year, the Education Department is planning to conduct Matriculation and Inter examinations at the home centre for students. Upto date, approximately 700 centers have been set up in the state in wake of Matriculation-Inter examination. The numbers are expected to increase till 3400 due to setting up of home centers in the state.
In addition to this, a report is being prepared about the hassles that may surface during the course of the examination at home centres, which will then be passed by Jharkhand Academic Council (JAC) to the Education Department. After reviewing the same, the final decision will be taken on the examination mode.