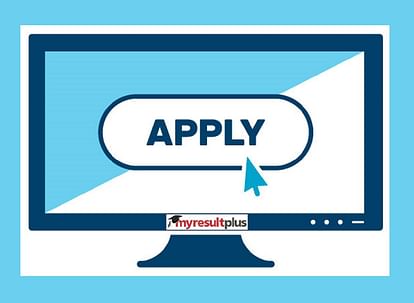 The extended application process with late fee for the GATE 2021 entrance exam is opened upto October 07, 2020. While the regular registration for Graduate Aptitude Test in Engineering (GATE) 2021 is to conclude on September 30. The application form is available in the online mode on the official website of the IIT GATE at gate.iitb.ac.in. All eligible and interested candidates can visit the official website and fill the online application form.
This year, the Institute has also introduced various changes in the pattern, exam cities, eligibility criteria and subject. Candidates can check the revised exam details provided here. The GATE 2021 entrance examination has been scheduled to be conducted over February 5-7 and February 12-13, 2021. The admit card for the entrance exam will be issued to all the registered candidates on January 8. 
GATE 2021: Revised Exam Pattern
As per the revised exam pattern, the candidates will also have to answer Multiple Select Questions (MSQ) in GATE 2021. Previously the candidates only used to answer Multiple Choice Questions (MCQs) and Numerical Answer Type Questions (NATs). Now the candidates have to answer MSQs also. The sections wise marks has also changed as given below:
Engineering Mathematics - 13 Marks
Subject Questions - 72 Marks
General Aptitude - 15 Marks
GATE 2021: Relaxation In Eligibility criteria
According to the new eligibility criteria, students in the third year of their undergraduate programmes will also be eligible for GATE now.
Eligibility criteria to appear for GATE-2021 is relaxed from the minimum 10+2+4 (ongoing) to minimum 10+2+3 (ongoing), enabling even those in the third year of their undergraduate studies to appear for the examination.
GATE 2021: Exam Cities
This year the Indian Institute of Technology, IIT Bombay has also added few exam cities for GATE 2021. The list of new exam centres are as follows;
Jhansi (IIT Kanpur),
Dhenkanal (IIT Kharagpur),
Chandrapur (IIT Bombay), and 
Muzzaffarnagar (IIT Roorkee)
While the Institute has removed the Pala (IIT Madras) as the exam centre for GATE 2021. There are a total of 195 exam cities in India and 5 exam cities are in abroad. 
Official Website: gate.iitb.ac.in