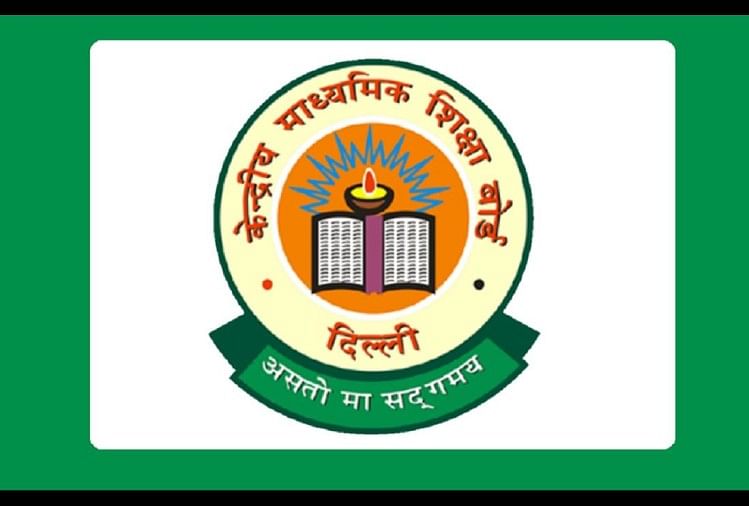 In view of the increasing cases of COVID-19, Maharashtra and Gujarat have decided to postpone their board exams. Central Board of Secondary Education (CBSE) may soon announce new dates, which may be delayed by the due dates. However, some experts say that the CBSE 2021 board will not delay the exam and the exam may start from mid-February 2021 or the first week of March 2021.
In particular, CBSE conducts class 10th and 12th board exams every year in the month of March and practical examinations in January or February. But this year due to COVID-19, the school college is closed for the last eight months due to the lockdown across the country. Online children's classes continue. Some time ago CBSE indicated that board exams could be postponed for 45 to 60 days. It is believed that the two major central boards CBSE and CISCE will announce the exam dates soon.  
However, due to the Corona crisis this year, the format of examinations may change significantly. The board will issue its advisory regarding examinations at exam centers. Examinations will be held here keeping the safety of students in mind. After the announcement of CBSE, it is possible that other states also postpone their examinations further. After the official announcement of CBSE, they can also declare postponement of the State Board examinations. This year, according to 70 percent syllabus, examination papers will be prepared.