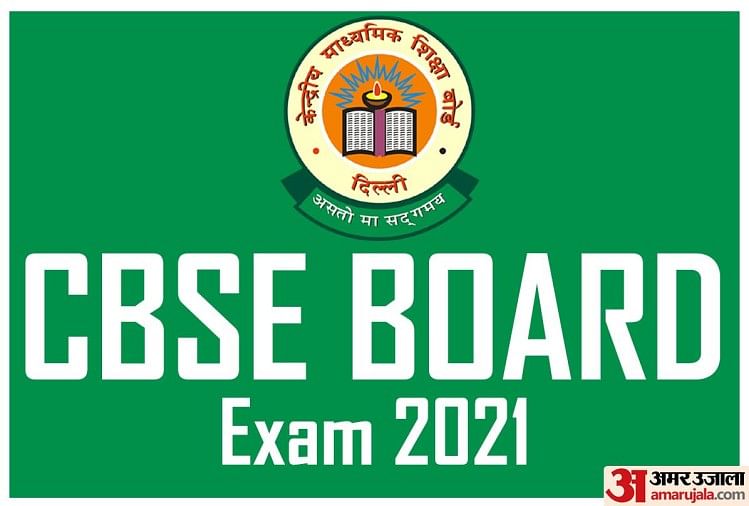 A high-level meeting was held on Sunday under the chairmanship of Defense Minister Rajnath Singh and Union Minister of Education, Dr Ramesh Pokhriyal Nishank for the decision on the upcoming board exams, JEE Main, NEET and other competitive examinations. 
The Education Ministers of all states and union territories, Union Secretary for Women and Child Development Smriti Irani and Union Minister for Information and Broadcasting Prakash Javadekar also attended the meeting.
The Union Minister of Education, Dr Ramesh Pokhriyal Nishank said that the government is determined to make a decision at the earliest. The deliberation was lucrative and they have received immensely valuable suggestions. Further, they asked Education Ministers of all states and union territories are asked to send their feedback by May 25.
According to the latest media reports, the Center has asked all the states for written replies and has instructed them to submit the proposal in two days. After deliberating on these proposals and a decision will be taken by May 30. The Education Minister Dr Ramesh Pokhriyal Nishank will conduct a meeting with CBSE on June 1, it is likely that a final decision will be taken in this meeting.
However, the CBSE officials have announced to conduct the class 12th board examination by the last week of June 2021. Except for Delhi, most of the states are in favour to conduct the 12th board examinations by taking preventive measures. While changes can be made in the examination pattern. According to reports, the paper might be consist of objective questions and short answer type questions. Also, the Board is planning to conduct the examinations for only main subjects.
Also, the Central Board of Secondary Education (CBSE) has presented two options in the meeting in regards to conducting the Class 12th board examinations. Board in its first option proposed to conduct exams for only major subjects or a smaller paper of objective type questions of 90 minutes duration has been proposed by the board as another option.