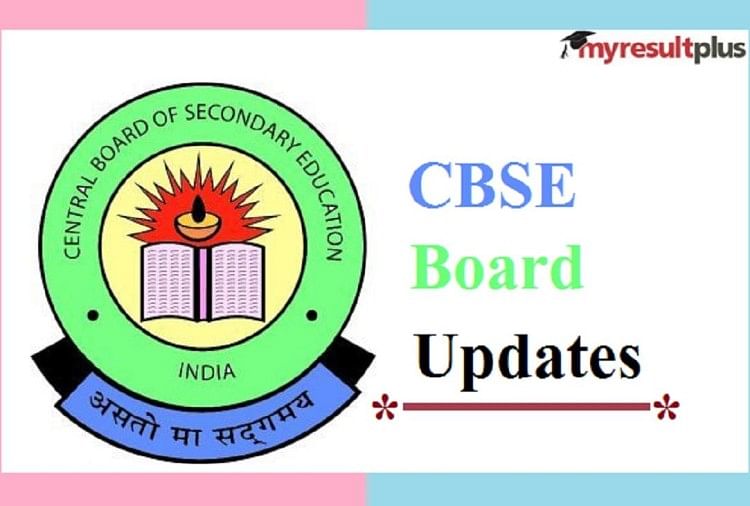 The CBSE Class 10 datesheet 2021-22 for Term 1 Examination has been released by the Central Board of Secondary Education. As per the schedule released on 18th October 2021, the Board Exams 2021-22 Term 1 for Class 10 will begin from 17th November 2021 and the board will share the datesheet for the minor subjects at a later date. The candidates can now check the complete datesheet of CBSE Board Exams 2021-22 Term 1 for Class 10 on the official website of CBSE- cbse.gov.in.
The Term 1 Exams will be conducted by the board in a Multiple-Choice Question, MCQ format. The exam will be held in the candidate's own school. As per the official notification, the examinees are required to fill the OMR sheets with a pen as the examination would be conducted in an offline mode. The candidates can check the official notice released by CBSE for more detailed information. 
CBSE Date Sheet 2021-22 for Class 10 Term 1 Exam: 
| | |
| --- | --- |
| Subjects Name | Date |
| Social Sciences | November 30, 2021 |
| Science | December 2, 2021 |
| Home Science | December 3, 2021 |
| Mathematics Standard | December 4, 2021 |
| Mathematics Basic | December 4, 2021 |
| Computer Applications | December 8, 2021 |
| Hindi Course A and Course B | December 9, 2021 |
| English Language and English Literature | December 11, 2021 |

The candidates can download the complete datesheet from the official website of CBSE. The candidates are required to go through the details mentioned in the notice in order to understand the paper pattern. On all the days, the examination will be conducted from 11.30 am to 1 pm. The board will inform schools about the schedule of examinations for the minor subjects soon. 
 
In the Term 1 exam, the candidates will be asked only multiple-choice questions, whereas in Term 2 both multiple-choice and written questions will be asked. According to the notice issued by CBSE, the practical examinations will be conducted before the term examinations. The final results will be announced only after the second session examination. The board has divided the academic session into two parts, each session covering about 50% of the syllabus.
It was recently informed by the board that the examination of minor subjects will be taken first, while the examination of major subjects will be taken later. The time limit of the exam will be 90 minutes and it will be started from 11:30 instead of 10:30. Candidates will be given 15 to 20 minutes to read the question paper.