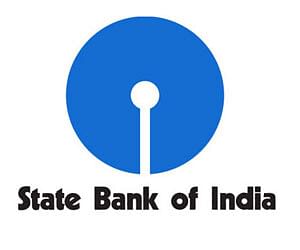 Nine persons, including a woman, were arrested for allegedly posing as candidates and appearing in the examination for recruitment of clerks in State Bank of India, police said.
The accused had allegedly appeared in the exam in place of genuine candidates at the Bell Institute centre in Mehli near Shimla on Sunday, they said.
The exam coordinator became suspicious when the examinees started going out of the hall on the pretext of going to the toilet and were replaced by the impersonators, police said.
The coordinator informed police and the nine impersonators were arrested and booked under Section 7 of HP Malpractices Act and section 419 of IPC on the charges of copying and impersonating in the exam, they said.
The accused have been identified as Pravesh, Ashish, Balkar, Ran Nayar, Aanchal, Sandeep, Deep Singh and Aman, all residents of Jind and Natra from Chandigarh, police said.
They were produced in a local court and remanded in one-day police custody and manhunt has been launched to nab the original candidates, police said, as per PTI.
The possibility of some inter-state racket being involved in this cannot be ruled out and investigation in under, ASP Bhajan Dev Negi said.