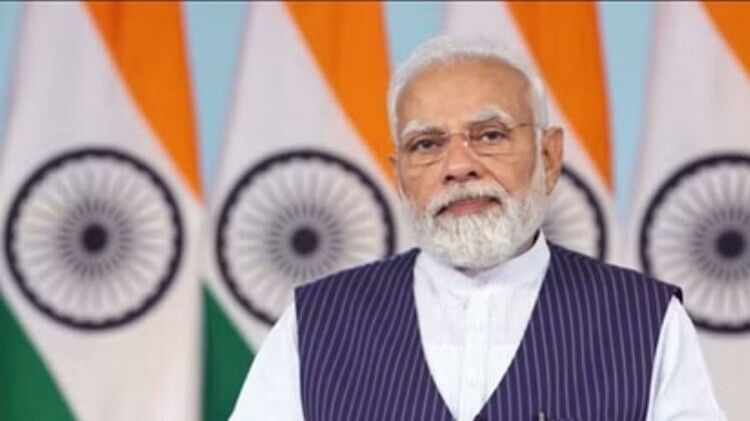 Rozgar Mela 2023: Prime Minister Narendra Modi handed over appointment letters to over 70,000 personnel selected in government departments and organizations under the 'Rozgar Mela' through video conferencing. On this occasion, Prime Minister Narendra Modi said that these national-level job fairs have become the new identity of the NDA and BJP government. Today, once again, more than 70 thousand youths received appointment letters. I am happy that the state governments ruled by the BJP are also continuously organizing such job fairs.
Rozgar Mela 2023: Important Details
According to the official release, the Rozgar Mela was held at 43 locations across the country. The recruitments are taking place across Central Government Departments as well as State Governments/UTs supporting this initiative. The new recruits, selected from across the country, will be joining the Government in various Departments, including the Department of Financial Services, Department of Posts, Department of School Education, Department of Higher Education, Ministry of Defence, Department of Revenue, Ministry of Health and Family Welfare, Department of Atomic Energy, Ministry of Railways, Department of Audit and Accounts, Department of Atomic Energy, and Ministry of Home Affairs, among others.



Prime Minister Modi said that today, new job opportunities are constantly being created in both the private and government sectors in India. A large number of our youth are also coming forward for self-employment. The Mudra Yojana, which provides loans from banks without a guarantee, has helped crores of youth. The youth who received help from the government are now themselves giving jobs to many youths.



PM Modi stated that the Mudra Yojana has helped crores of youth. Campaigns like Start-up India and Stand-up India have further enhanced the potential of the youth. Thousands of youths who started self-employment after receiving help from the government are now themselves giving jobs to many youths.

The Rozgar Mela is a step towards fulfilling the commitment of the Prime Minister to accord the highest priority to employment generation.