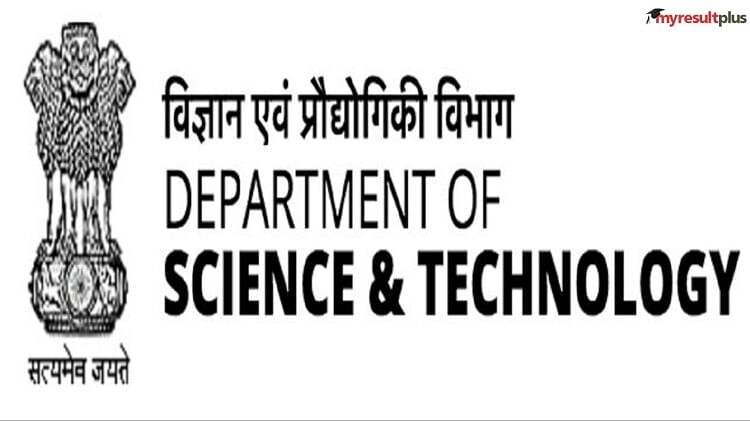 PhD Fellowship Hiked: The Department of Science and Technology (DST) has announced a hike in the fellowship stipends for Junior Research Fellowship (JRF), Senior Research Fellowship (SRF), and all three levels of research associates. Scholars have expressed mixed reactions to the revised fellowship stipends, particularly PhD scholars who have been demanding a stipend hike since last August.
DST Hikes PhD Fellowship Stipend: Important Details
The DST announced through a tweet, Govt. has approved enhancing emoluments for JRF/SRF/RAs engaged in R&D activities whereby they will receive following fellowships/month w.e.f 01/01/2023"
According to the updated fellowship stipends, scholars will receive the following amounts:
JRF: Rs 37,000
SRF: Rs 42,000
Research Associate 1: Rs 58,000
Research Associate 2: Rs 61,000
Research Associate 3: Rs 63,000
The fellowship stipend was last revised in 2019 for research personnel engaged in R&D programs of central government departments and agencies. Compared to 2019, the JRF stipend has increased by 19%, and the SRF stipend has increased by 20%. RA-1 and RA-2 stipends have seen a 23% and 24% increase, respectively, while RA-3 has received a 16% hike in stipend.

While several scholars welcomed the move, many expressed their disappointment by comparing the stipend received in the US. "JRF fellowships pay Rs 4.2L/year tax-free, which is 1.5 times the per capita income. In contrast, the typical PhD stipend in the US is $24K, which is approximately 0.33 times the per capita income. Not sure what to make of it," a Twitter user said.

On the other hand, other PhD candidates on Twitter said, "The hike is low, and many are complaining, demanding a minimum stipend of 60k for #JRF. In a pay system where fresh faculty recruits get paid around 80k per month, can a JRF really be given a 60k stipend? Such an increase would require a complete overhaul."