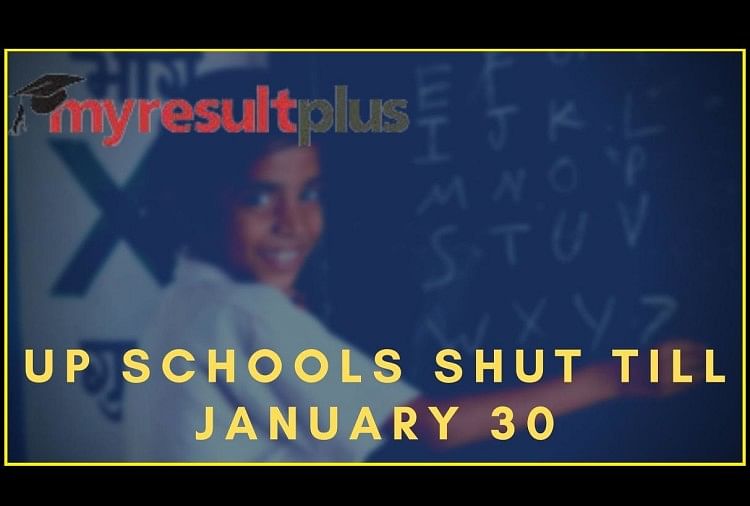 Uttar Pradesh school news:
As the Omicron variant of Covid-19 is taking a more ferocious form and its transmissibility continues to soar among people, the Uttar Pradesh government has decided to extend the closure date of schools and colleges across the state in the midst of dire circumstances. Notably, Uttar Pradesh has still been witnessing a spike in Covid-19 cases and thus, the date of closure in the educational institutions of the state has been extended till January 30, 2022.
Additional Chief Secretary of the Uttar Pradesh state, Avnish Kumar Awasthi declared the delay in the opening of schools and colleges in the state on Saturday, January 22, 2022. Earlier, Chief Minister Yogi Adityanath led government had decided to keep educational institutions shut till January 23. However, the probability of contracting the infection and the danger still looms, owing to which the closure date has been extended.
Taking to Twitter, ANI also apprised of the very decision implemented by the Uttar Pradesh government to ensure the safety of children, school staff and general public.
Until schools and colleges resume in Uttar Pradesh, lessons and academic activities will be conducted in the online mode. The mode of teaching will advance through the same mode. In addition to this, everyone has been advised to stay indoors and avoid going to educational institutions and other places under any circumstances, to avert the Covid infections.
Apart from this, the students of the state are waiting for the UP Board to take a call on important notifications regarding UP Board Exams and clarity over the mode of exams. The students are perplexed about the mode of exams, whether online or offline. However, the UP State board has not released any official statement in this regard as of now.