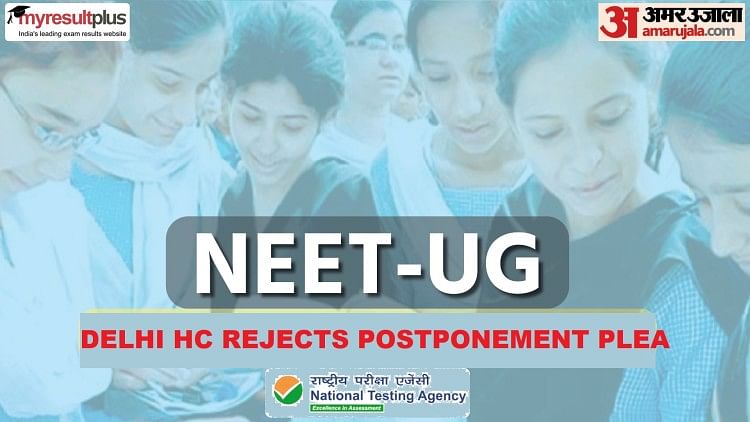 Delhi High court has cleared the uncertainty on the NEET UG Examination postponement. The single bench Court hearing has decided to reject the plea seeking postponement of the NEET UG Examination 2022 scheduled on 17 July.
The writ plea was submitted by 15 students from across the nation citing the clashing dates of NEET, CUET and JEE Main Examination, along with it the flood situation prevailing in many states across the country
Justice Sanjeev Narula while passing his judgement orally said that "This is totally a misconceived petition. It's just because these are students, the court will not be harsh. Had it been anyone else, this would have dismissed with costs".
Moreover, during the proceeding, he also said, "The pressure can only be eased by self-study, not by the manner you are doing this. I wish the students all the best".Addressing all the arguments presented by Counsel, Justice Chandra made several observations.
The bench asked if there are common subjects in these exams. When the counsel replied in the affirmative, the bench said "then that is good for you- having common subjects will be good for preparation, and everything will be fresh in your mind".
The counsel also argued that 17 students have committed suicide due to exam pressure. Replying to this, the bench said, "These are vague statements. How can you say that the students have committed suicide because of the exam? I will not go by newspaper reports", Justice Narula replied.