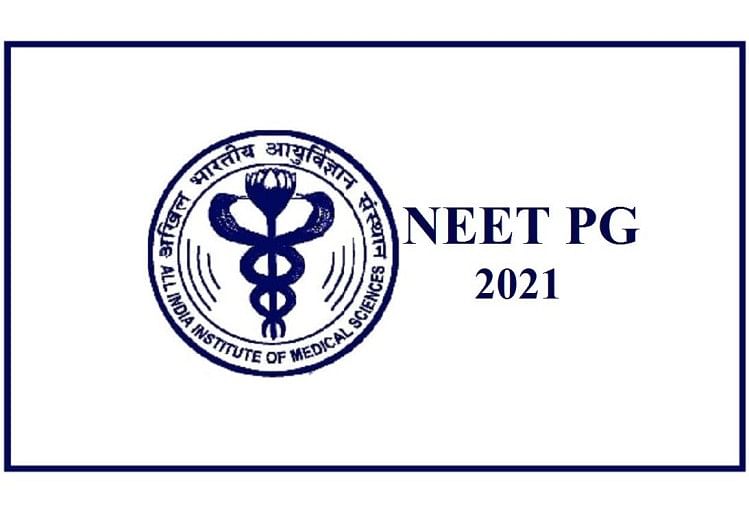 The NEET PG Counselling 2021 judgment, which was awaited by the medical aspirants for a long time, turned in favour of EWS and OBC category students on Friday, January 7, 2022.  According to the decision finalized by the Supreme Court on January 7, 2022, the 27% OBC reservation will now apply to all the medical seats coming under the central pool, including the seats of the All India Quota (AIQ). Apart from this, the final hearing on EWS quota is slated to take place in the third week of March 2022.
The bench consisting of judges DY Chandrachud and AS Bopanna sought the parties' respective written submissions for consideration. The bench then stated that the long awaited NEET counselling sessions must now begin immediately.  
Senior Advocate, Arvind Datar termed the centre's criteria for determining EWS for reservation purposes in the NEET All India Quota, cut-off income of ₹ 8 lakhs and property assets as arbitrary. Post this, Solicitor General Tushar Mehta pleaded with the court to allow the NEET PG Counselling sessions to begin, Senior Advocate Shyam Divan contended that admissions to medical seats for Post-graduation must be based on merit and reservations should be minimal.  
Advocate Archana Pathak intervened the case to state that the NEET PG Counselling sessions must be given a nod now, as the third year residents will be graduating in a few months. Due to this, only 33% of the workforce will be left for duty, which is quite a low number to battle the upcoming third wave of Covid-19 pandemic.  
NEET PG COUNSELLING 2021: About the issue
Notably, the Supreme Court had issued a notification on July 29, 2021 which stated that 27% OBC reservation and 10% EWS reservations will be applicable for all seats that fall under central pool, including 15% UG seats and 50% PG seats under All India Quota, starting from Academic session 2021-22. Post the notification release, the Supreme Court received a number of pleas that challenged the July 29 issued notice.  
Students' reaction after the hearing
As the aforesaid verdict was announced, the students were miffed with the court's verdict and took to social media to vent out their rage.