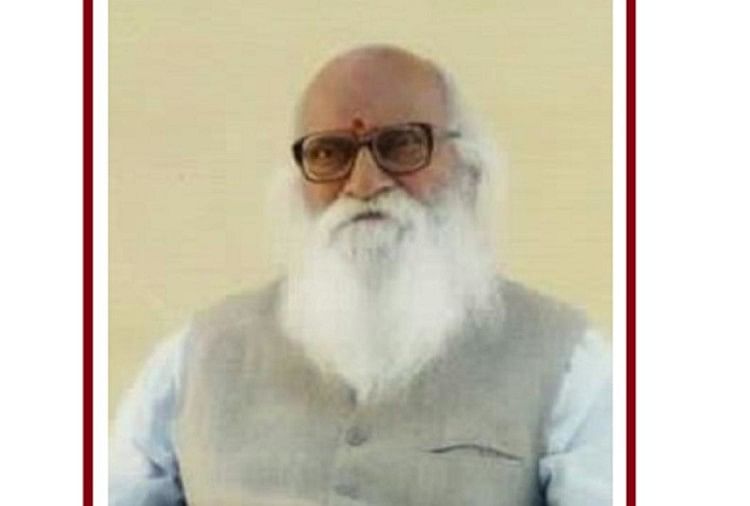 The RSS affiliate Bharat Shikshan Mandal (BSM) had proposed to celebrate Sangh ideologue Nanaji Deshmukh's birth anniversary as National Social Working Day.
The proposal has been questioned by many academics of reputed universities according to the report of the Hindustan Times. 
Deshmukh, a member of Jan Sangh and a Rajya Sabha MP, was a close associate of the second RSS chief, MS Golwalkar, and was instrumental in spreading Sangh footprint in central India. The Modi government had awarded him the Bharat Ratna last year.
Heads of many departments and professors of Delhi University, JNU, Tata Institute of Social Sciences, Jamia Milia Islamia and Lucknow University have recused themselves from commemorating the event on Friday, when BSM will hold a grand function that would see the participation of various RSS leaders, including joint general secretary Krishna Gopal.
Deshmukh has changed the fortune of around 500 villages in UP and MP through simple and eco-friendly technology, installed around 2,700 bamboos bore wells in villages, had a scientific and academic approach to his unique model of rural development and founded India's first rural university in Chitrakoot, therefore according to BSM, in his memories, it is important to honour Deshmukh with a day.
Whereas the Some of the professors told the Economic Times that it was problematic to consider Deshmukh's "independent experiment in Chitrakoot" as professional social work and dedicate a day in his honour, ignoring many other contributors.
Sanjai Bhatt, a professor in DU's department of social work, said it was not right to classify Deshmukh's social work as professional. "His experiment in Bundelkhand is good work. But it cannot be considered professional work.
However Today i.e. October 11, 2019, BSM will release a book incorporating studies and practices of social work India, authored by DU professor Bishnu Mohan Dash and social scientist Siddeshwar Shukla.