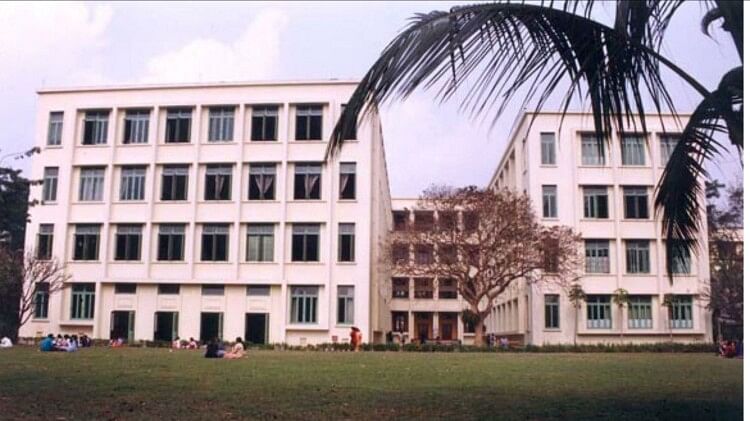 Loreto College Kolkata: Loreto College in Kolkata, West Bengal, issued an apology on Wednesday for denying admission to students from non-English medium schools. Loreto College, affiliated with the University of Calcutta, faced significant criticism and was compelled to retract its discriminatory admission policy after a social media backlash.
Loreto College Apologizes for Discriminatory Admission Policy
Admissions to undergraduate courses began in West Bengal on Saturday, and Loreto College had announced online that applicants from Bengali and Hindi-medium schools were not welcome. This decision, which excluded candidates from vernacular-medium schools, received backlash due to its perceived colonial mindset.
 
The college's original policy stated that all lectures, instructions, examinations, and books are in English, making fluency in English essential for students to understand and participate in classes. Examinations were required to be answered only in English, and the library primarily contained English reference materials. However, critics argued that this policy unfairly targeted students from vernacular-medium backgrounds.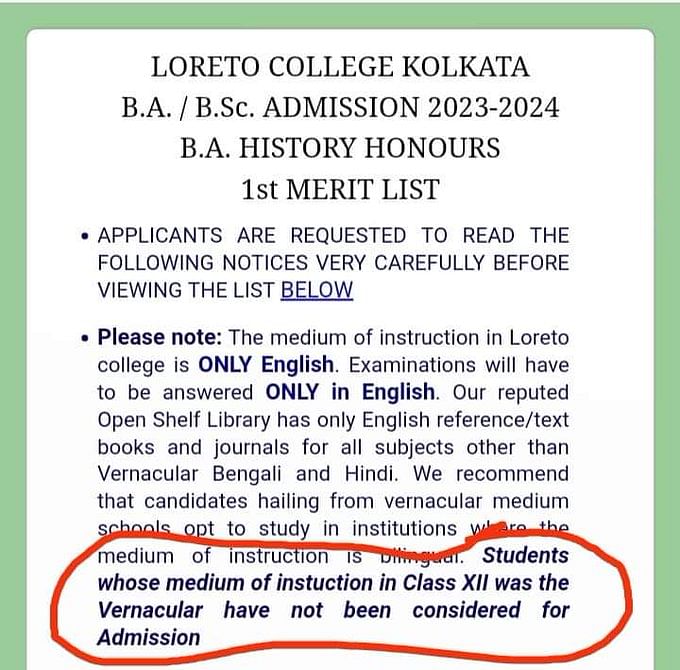 As a result of the controversy, the University of Calcutta summoned Loreto College's principal for an explanation. In response, the college issued an unconditional apology, acknowledging that the admission notice did not align with their cherished values. They revoked the discriminatory policy immediately and expressed their commitment to serving all of Bengal.
 
In a subsequent statement, the college clarified that their intention was not to discriminate but rather to address language-specific barriers faced by students. They observed that students from non-English-medium schools often struggle to follow lectures conducted in English. However, they apologised for inadvertently hurting the sentiments of students and affirmed their commitment to providing a comfortable environment for all.