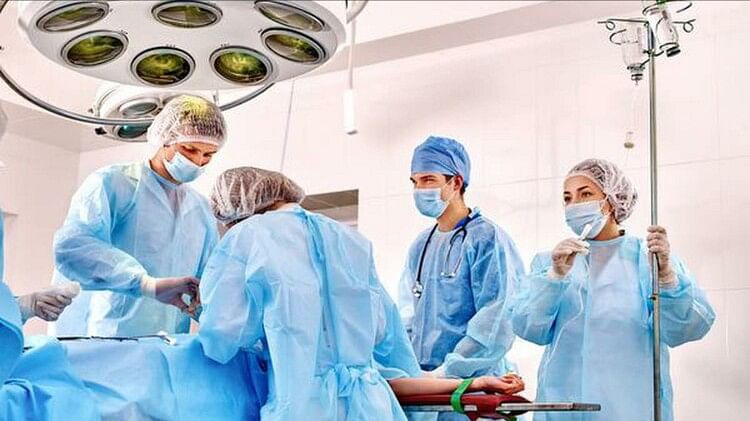 Medical Students Demand Hijab in OT: Seven female students from Thiruvananthapuram Medical College in Kerala have approached the principal, seeking permission to wear long-sleeved scrub jackets and surgical hoods inside the operation theatre. The college principal stated that a meeting will be called with the surgeons and the infection control team to discuss the matter and make a decision regarding its feasibility.
Hijab and Full Sleeve Scrub Jackets Demanded in Operation Theaters
Dr. Linette J. Morris, the college principal, stated that the female students were informed about the technical difficulties involved in changing the operation theatre dress. He assured them that the matter would be discussed with other relevant parties.


 
In their request to the principal on Monday, the female students explained that, according to their religious beliefs, they were required to wear a hijab at all times. Therefore, they found it challenging to balance their religious beliefs while adhering to the hospital's uniform rules. They requested permission to wear long-sleeved scrub jackets and surgical hoods to accommodate both hospital and traditional attire.
 
Dr. Morris emphasised that the attire in operation theatres followed international norms and was designed with various technical considerations. Any changes to the dress code would require detailed discussions and consultations. It is worth noting that last year, the Kerala government rejected a petition from a school student seeking permission to wear a hijab and full sleeves as part of the uniform for the Student Police Cadet Project.