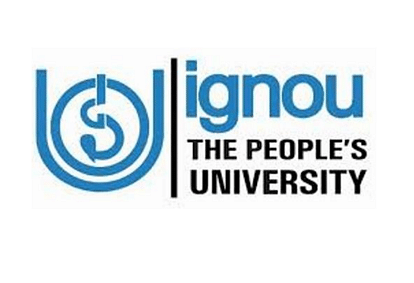 To combat the Coronavirus (COVID-19) outbreak in our country, the lockdown for the nation becomes a bit of a challenge. Though we can only prevent the virus by complete lockdown or self-quarantining ourselves.
The Indira Gandhi National Open University (IGNOU) has decided to facilitate assignment submission by learners through email.
Indira Gandhi National Open University said on Monday that students would be able to submit scanned copies of their handwritten assignments via email online. This arrangement has been done keeping in view the ongoing lockdown for the prevention of coronavirus.  
Educational institutions across the country are closed and studies are disrupted due to the coronavirus. In such a situation, IGNOU has arranged for the students to submit the assignment online for the June 2020 Term End Examination so that the students do not face any problem. Students will now be able to submit scanned copies of their assignments online as well.  
All regional centers of IGNOU will accept scanned copies of the handwritten assignments of students. For this, IGNOU has issued a notification. In which students have also been given an email ID to submit online assignments.
Earlier last month, IGNOU had also extended the last date for the submission of assignments. Earlier, the last date for submission of the assignment was 31 March but later it was extended to 30 April. Students will be able to submit their assignments online by 30 April. Significantly, the country is currently undergoing a 21-day lockdown to protect against the coronavirus, which ends on April 14.
Related Articles

on Current Affairs