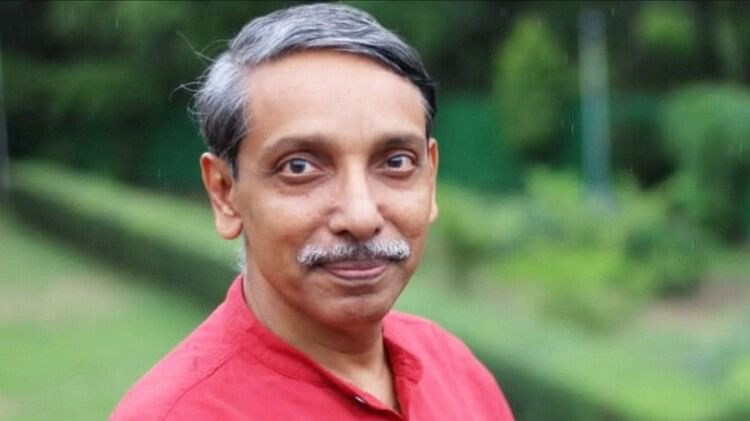 India-US Collaboration for Research: UGC Chairman M. Jagadesh Kumar emphasized the criticality of enhancing research collaborations and fostering two-way academic exchanges between India and the US under India's National Education Policy.
India-US Collaboration for Research and Academic Exchanges
Such partnerships in emerging fields of science and technology between these two prominent democracies will not only contribute to economic growth but also create opportunities for developing innovative technological solutions to address the challenges faced by our respective nations. The meeting between our Prime Minister and academic leaders in the US will offer the latter a clear understanding of India's aspirations and potential, thereby accelerating the collaboration process in the higher education sector.

The decision to establish a joint task force involving stakeholders from the US and India and designate dedicated offices within diplomatic outposts to support global universities in establishing branch campuses in each other's countries is a highly commendable initiative. Numerous delegations from US universities have met with us at UGC, expressing their strong desire for deeper collaboration with India in the higher education sector. With the final touches being applied to the foreign university campus regulations by UGC, we eagerly anticipate the upcoming announcement and look forward to working with the liaison office of diplomatic outposts to facilitate the establishment of foreign university campuses in India. These are indeed exciting times for higher education.