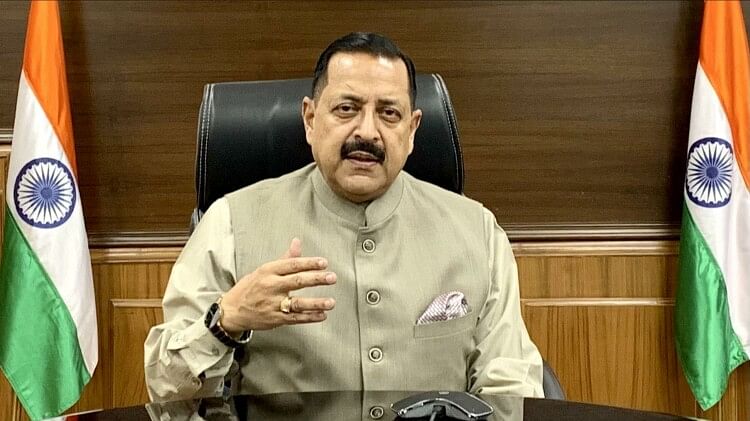 Vacant Posts in IAS and IPS: There are 1,365 vacancies in the Indian Administrative Service (IAS) and 703 in the Indian Police Service (IPS), as informed in the Rajya Sabha on Thursday.
Government Announces Vacant Posts in IAS and IPS
Additionally, there are 1,042 vacancies in the Indian Forest Service (IFS) and 301 in the Indian Revenue Service (IRS), according to a written reply by Union Minister of State for Personnel, Jitendra Singh.

"Occurrence and filling up of vacancies is a continuous process. It is the endeavour of the central government to fill up vacant posts expeditiously," he said.

The Union Public Service Commission (UPSC) conducts the Civil Services Examinations (CSE) to fill up vacancies on a direct recruitment basis in civil services, including IAS, IPS, IFS, and IRS, every year.

"To fill up vacancies in IAS and IPS promotion quota, selection committee meetings are held by Union Public Service Commission with state governments," the minister said.

Singh said the government has increased the annual intake of IAS officers to 180 through the CSE until 2022.

"Intake of IPS through the CSE has been increased to 200 from CSE-2020. Intake of IFS has been increased to 150 in 2022. Department of Revenue has reported 301 vacancies for filling through CSE-2023," he added.