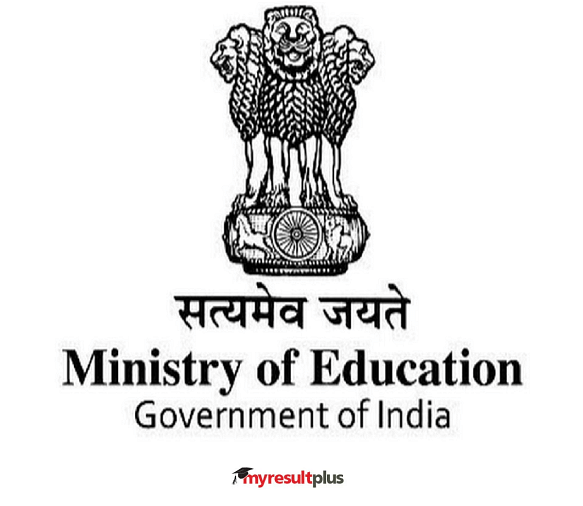 The Ministry of Education has launched a Digital Skilling Initiative to benefit almost 30 crore Indian students. The Initiative will focus on skilling, reskilling and up-skilling students from class fifth to graduation level via internships, apprenticeships and employment opportunities in emerging digital technologies. The Initiative was launched by Union Education Minister Dharmendra Pradhan while Rajeev Chandrashekar, Minister of state for skill development and information was also present at this launch event.
Launching the digital skilling Initiative Union Minister Dharmendra Pradhan said "World is facing unprecedented changes and there is a need for skilling, reskilling and up-skilling.  We must make Skilling a  mass movement." Furthermore, he added, "The government is functioning as a facilitator in creating a workforce for the future as it is the right time to work with a collaborative approach between industry, academia and policymakers. India has to cater to the workforce requirement of the world, and technology will enable us to do so."
Education Minister Pradhan called this initiative the first-ever large scale national collaboration between the Ministry of Education, Ministry of Skills and Affiliated NSDC, Skill India Programmes and AICTE. He also told that, over 100 Corporates in the technological sector have come on board to provide free-of Cost emerging technology certification. 
The Minister has also urged tech companies to combine technologies with all Indian languages to increase the compatibility of the participant with the technologies. This will make the skilling process more productive and help in the upliftment of all the individuals in diverse demography of India. 
The Zest of the Digital Skilling Initiative Skill is to utilise the full potential of Indian Human Resources and this initiative aim to connect the right candidate with the right skill trainers to enable the Indian youth enhanced expertise in emerging technologies like AI (Artificial Intelligence), Cloud Computing, Blockchain, Cyber Security, Data Analytics and Big Data.