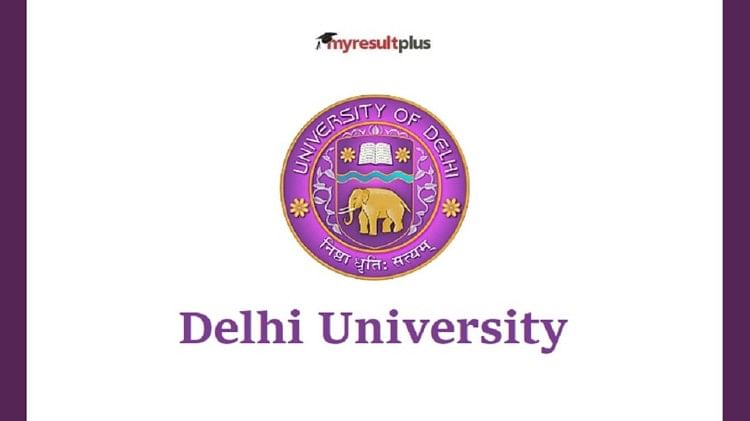 Delhi University officials announced that they will distribute 10,000 copies of their newly launched Panchang almanac for free to the academic community across India.
DU's Panchang to be Distributed Across India: Delhi University (DU) will distribute 10,000 copies of its newly launched Panchang, an ancient Indian knowledge system-based almanac, to the academic community across the country, officials from Delhi University said on Saturday.

During the launch on Friday, April 28, 2023, the university distributed more than 1,000 copies. The Panchang, also known as the Hindu Calendar, is an annual compilation of planetary movements. "More than 1,000 Panchang were distributed on Friday, and 9,000 more will be distributed across the society and academic community in the country, all free of cost, in the coming days," said a university official.

The Panchang is more advanced than the Western calendar and will help in the "dissemination of ancient Indian knowledge," officials from Delhi University said.

The Panchang provides detailed information on festivals, eclipses, dates, and more.

The chairman of Delhi University's value addition courses committee, Prof. Niranjan Kumar, explained that in addition to the date and day of the Western-style calendar, the Indian almanac includes Tithi, Vaar, Karan, Nakshatra, and Yoga.

In simple terms, "panchanga" means the day, nakshatra (star), tithi, yoga, and karana every day, the official said. The Panchang will be a useful first step in introducing students to the rich corpus of Indian knowledge traditions, the officials said.

During the launch, Vice-chancellor Yogesh Singh said the almanac will "awaken self-respect" among Indians. "Now is the time to awaken Indian self-respect by connecting with Indian knowledge and tradition. This Panchang of DU is an example of this," Singh said. He also noted that the National Education Policy 2020 is based on Indian knowledge traditions.