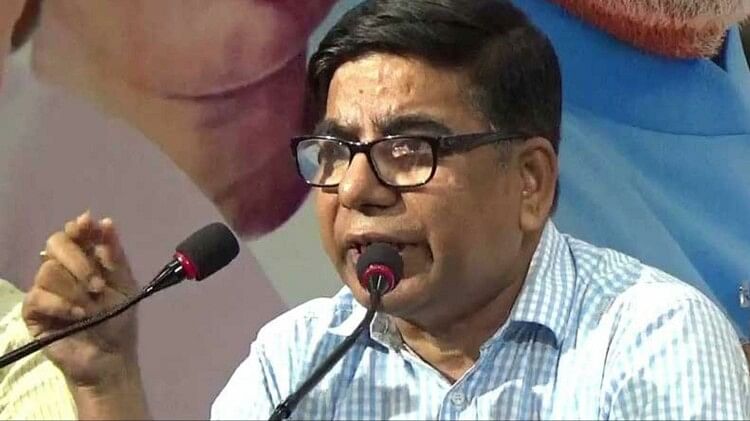 CUET UG Not Based on CBSE: The Common University Entrance Test (CUET)-UG is not based on the CBSE syllabus but rather on the general understanding of different class 12 subjects, as stated by the Ministry of Education on Wednesday.
CUET UG Treats Students from Different Boards Equal
The test examines students from different boards on equal footing, according to Union Minister of State for Education, Subhas Sarkar, in a written reply to the Rajya Sabha.

"CUET is being conducted for admission to central universities from the academic year 2022-23, with the aim to reduce the burden on students, universities, and the entire education system.

"The syllabus is based on the general understanding of subjects at the class 12 level; therefore, the test evaluates students from different boards equally. CUET is not based on the CBSE syllabus," he said.

The minister also denied any proposal to scrap any school board and recognise only one from which students can take class 12 exams before appearing for the CUET.

CUET-UG is the second-largest entrance exam in the country in terms of the number of applicants. In its first edition, 12.5 lakh students had registered for the exam, and 9.9 lakh had submitted their applications.

Over 11.11 lakh candidates appeared for the second edition of the entrance exam, which was conducted in nine phases between May 21 and July 5, 2023.