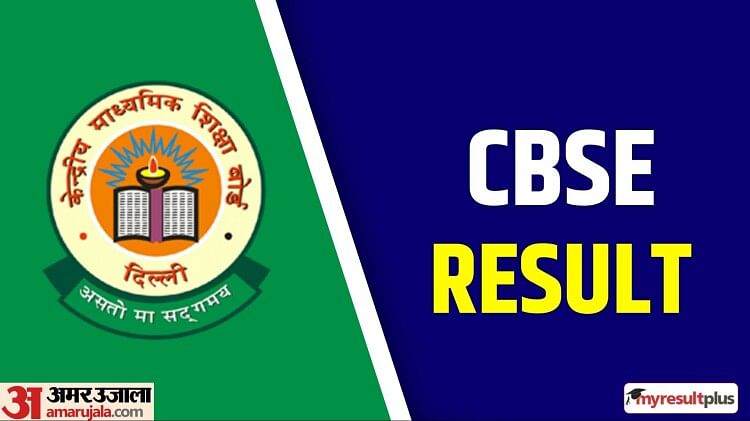 CBSE Begins Post-Result Annual Psychological Counselling: The Central Board of Secondary Education (CBSE) after the result announcement, will provide post result psychological counselling services from May 13 to May 27, 2023. Toll-free access to trained counsellors and helpful tips is available nationwide.
CBSE Post-Result Annual Psychological Counselling: Important Details
After the announcement of CBSE Results, psychological services will be available from May 13 to May 27, 2023, from 9:30 AM to 5:30 PM (Monday to Saturday). For the past 25 years, CBSE has been providing counselling services to students and parents in two phases to help them overcome common psychological problems related to exams and results.
 
CBSE Tele-Helpline, 2nd Phase
In the 2nd Phase, a total of 59 principals, trained counsellors, special educators from CBSE-affiliated government and private schools, and psychologists will be available for Tele-Counselling. 53 experts are from India, while 6 are from the United Arab Emirates and Oman.
 
Centralized Toll-Free Access in India
Students across the country can dial a toll-free number, 1800-11-8004, to access the CBSE tele-counselling Helpline, receive helpful tips for parents and students, and find centralized information related to result-related anxiety or stress. The CBSE website's 'Counselling' link also offers various ways to access helpful information and support for stakeholders.
 
Also Read:
CBSE Result 2023 Out: CBSE Class 12th Result 2023 Declared at cbse.nic.in, Here's How to Check
CBSE Result 2023 Out: CBSE Class 10th Result 2023 Declared at cbse.nic.in, Here's How to Check