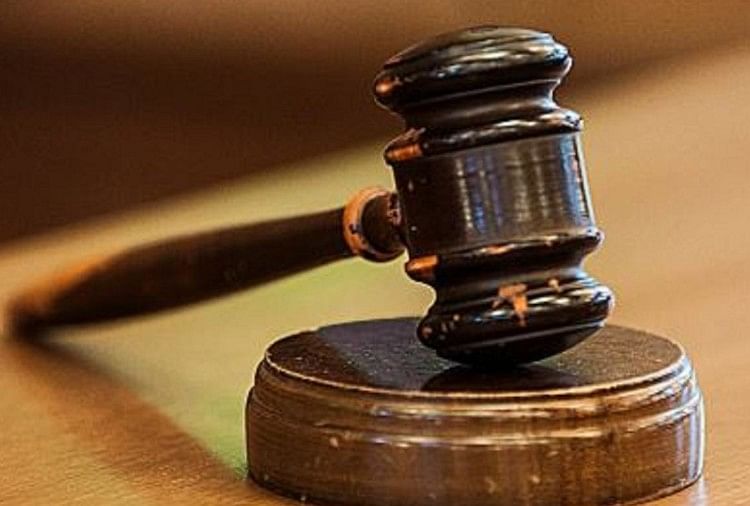 A judgment in the cross-appeals filed by the Hindu and Muslim sides challenging the three-way partition of the disputed 2.77 acres of Ramjanmabhoomi-Babri Masjid land among Ram Lalla, Nirmohi Akhara and the Sunni Waqf Board in September 2010 has been delivered by the Constitution Bench led by Chief Justice of India Ranjan Gogoi on November 9.
The Bench has ordered that a temple must be constructed at the disputed site.
Meanwhile keeping in note, the sentiments of Muslims,  the Bench compensated them with five acres of land at a prominent place in Ayodhya.
The court also ordered the Central government to formulate a scheme within three months to implement this order.
The scheme will have a Trust for the management and construction of the temple. Both the inner courtyard and the outer courtyard will be handed over to this Trust. The Centre will give the rest of the land to the Trust.
Till the Trust is formed, the ownership of the site will rest with the Centre.
The suit filed by Nirmohi Akhara for "sherbaiti" rights has been time-barred and hence dismissed.

How did the dispute begin?

In 1885, a Mahant named Raghubir Das proposed to build a temple at the Ram Chabutra. According to some media reports, the Ram Chabutra was said to be built in 1855. The place was worshipped as the Lord Ram's birthplace.

However, British India's Faizabad District Court refused to give permission to build a temple. Later on December 22-23, 1949, Idols of Lord Ram, Sita and Laxman placed inside the Masjid under the Central Domes by a priest called Abhiram Das.

Later on, 29th December 1949, the land was declared as the disputed site by the Faizabad District Court. The land was locked up by the officials.