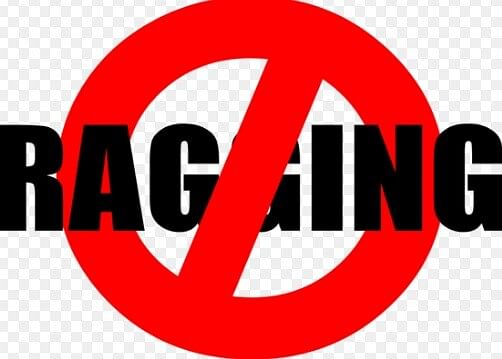 To ensure maintenance of discipline and prevent ragging in the university and college campus, University of Delhi's Proctorial Board had a meeting on July 14, 2017.
Officials from Delhi Police, DTC, Metro and senior officials from DU were present. Important decisions were taken. The colleges and departments have been requested to strictly enforce the rules and regulations issued from time to time.
Supreme Court judgement on ragging has to be followed by all concerned. Students/ hostel residents as well as their parents/ guardians have been asked to give an undertaking to this effect at the time of admission to respective colleges/ departments/ centres/halls/hostels as per web portal:
www.antiragging.in
The university will set up two joint control rooms, one each in the north and south campus (
North campus
phone no.
27667221
and
South campus
phone number
24119832
), beginning from July 20 to August 2, 2017.
Colleges/centres hostels have been given instructions to restrict the entry of outsider, and to prominently display rules regarding prohibition of ragging in their respective institutions.
Complaint Mechanism:
1.
Drop a written complaint in the complaint box in the college
2.
24x7 National Anti-ragging helpline number: 1800-180-5522
3.
Joint control room (North campus) 27667221
4.
Joint control room (South campus) 24119832
5.
Call 100 or inform nearest PCR van
6.
inform university information centre at 155215 or 27006900 (Monday to Friday) or email at
proctor@du.ac
.in or
infocentre@du.ac.in
.
Punishment for ragging:
Suspension or expulsion or cancellation of degree, penal action.