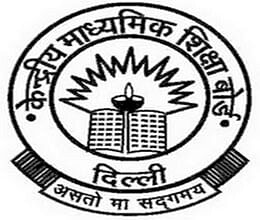 To help students and parents cope with anxiety and stress before and after the CBSE results, a free, confidential helpline will be launched here on Sunday that also promises to provide career guidance to the students.
Available between from May 26 to June 2 between 10 a.m. to 7 p.m., "Hopeline" -- 011- 65978181 has been launched by NGO Snehi. Students can also seek help online and by sending their queries on
[email protected]
CBSE will declare the results of Class 12 Monday.
"The significance attached to one's performance in exams is enormous. Students are under a lot of stress giving rise to anxietiy," said Snehi's director Abdul Mabood, adding that the counselling services were "confidential and free". He said, "The telephonic counselling is an effective preventive measure towards suicide prevention, mental disorders and promotion of positive mental health".