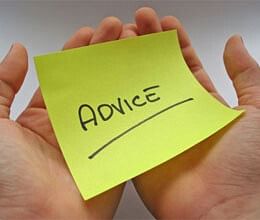 The Guwahati?based Career CliniQ, which offers career counselling to students in the northeast, hopes to win clients in the capital and other north Indian cities too through its new centre inaugurated here Wednesday.
"We already have received requests for career counselling from Jaipur. Some 200 students there want to avail our service," says Navmita Bhattacharjee, career 'doctor' at Career CliniQ's new centre in south Delhi's Nehru Place area.
Career CliniQ has a unique way of determining a person's skills, says Bhattacharjee. "We use three criteria ?? personality, behaviour and aptitude ?? to measure a person's suitability for a particular work."
"This is the first time in India that personality and behaviour are also being added to test a candidate's suitability for a particular career," Bhattacharjee says.
"Most career counselling centres in the country today test only the aptitude of a candidate," she adds.Bhattacharjee said that her organisation developed the unique career counselling tool in consultation with experts at the North Carolina State University, US.
Career CliniQ, a unit of the Assam?based Darwin Society, a career consultancy agency, participated in the India International Trade Fair (IITF) from Nov 14?27 as part of the Assam contingent.
The Assam pavilion was awarded the gold medal for being the best designed state pavilion on the concluding day of the IITF Tuesday.