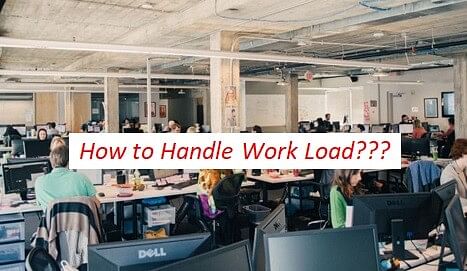 To grow in the cut-throat competition era, one should improve professionally and acquire the skill of handling responsibility efficiently.
Here are the few tips to groom yourself in an office environment.
Talk to your Immediate Executive
Always ask your immediate executive when you stuck in a difficult situation. Always remember, seniors always appreciate when employees asks work related queries.
Treat this as a Benefit
When your boss gives you a new responsibility or a task to perform one should take it as an opportunity. Don't consider it as a burden. Enjoy and learn different projects while taking up a bigger responsibility at the workplace.
Be Efficient
Practice makes a man perfect. If you want to achieve work efficiency, one should always be eager to improve his/her self. Constant improvement at workplace will lead work efficiency.
Time Management
Set a time frame and try to finish your work within a stipulated time. This will increase your work efficiency.
Qualitative Work
Quality work is directly proportional to work without defects. In professional terms, quality implies performing your duties at work to the best of your ability.