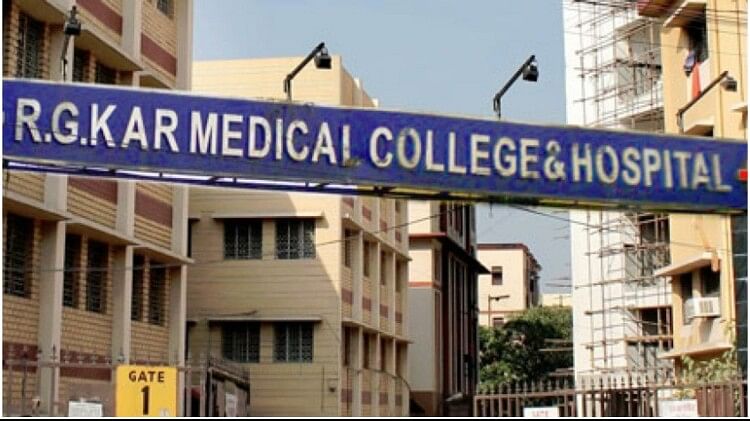 Some senior students along with a few former students of the state-run RG Kar Medical College and Hospital allegedly barged into a hostel of their juniors with wooden clubs and hacksaws in the dead of the night and threatened them for attending a function, police said on Thursday. Around 9-10 senior and former students broke into the boys' hostel in Maniktala around 3 am on Wednesday, demanding explanations from the juniors on why they attended the felicitation of the new principal on Tuesday.
The group left the hostel before dawn, a junior student said. A complaint was filed at the Amherst Street police station by the hostel boarders, a police officer said. Investigators visited the hostel, he said, adding that no arrests have been made yet.Hostel superintendent Swapan Mondal said, "I have been told that some people came to the hostel and shouted at the junior students. I will take steps as none can enter the hostel after 11 pm."
A demonstration was held at the hospital after former principal doctor Sandip Ghosh was transferred. He was replaced by doctor Manas Bandyopadhyay, whose felicitation programme was held on Tuesday. The incident came over a month after the death of an undergraduate student allegedly due to ragging at the Jadavpur University. Thirteen persons were arrested in connection with the incident that happened on August 9.