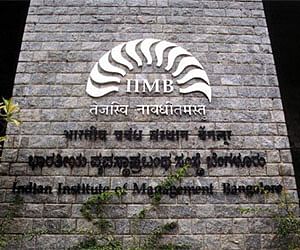 The Directors of Indian Institute of Management are deliberating over the critical issue of "how to include people from socio-economically weaker sections into the faculty". HRD Ministry had earlier this year asked IIMs, if they followed SC/ST/OBC quota policy in faculty hiring. This critical issue soon became a nationwide debate. 
With the government's reservation policy for socio-economically backward sections, this critical issue has to be handled in such a way which does not tarnish the 'Brand IIM' image.
IIM-Ahmedabad director Ashish Nanda said that "We are very much aware that we should have diverse faculty with different life experiences teaching our students, and we particularly want to make sure that people who are socio-economically on the margins have the opportunity to be in the classroom (as teachers)." He added "Each IIM is very much committed to people of all backgrounds, people of the weaker backgrounds and under-represented minorities, through participation, at the same time maintaining the highest quality standards."
The director of IIM Kashipur mentioned in this regard that "We have just embarked on this special drive to bring SC/ST doctoral students into the Fellow Programme in Management (FPM). While they will be doing this special FPM, we will also develop them to be faculty in IIMs, so five years down the line we can see results."
IIM Raipur has also advertised special FPM programme for SC/ST candidates following suggestions from the Union HRD Ministry.