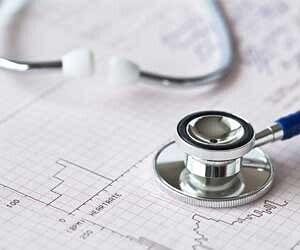 MBBS students in India will soon have to clear National Exit Test (NEXT) before being eligible to practice anywhere in the country, an official said.
A high-powered Committee led by Niti Aayog Vice Chairman Arvind Panagariya was formed to address concerns over quality of medical education in medical colleges and upgrade quality of doctors in the country. This provision is part of a bill drafted by the Health Ministry, following suggestions by the committee. Suggestions and feedback have been sought till January 6, said an official.
The bills also proposes conducting of common counselling for entry in Post Graduate medical admission and 50 per cent reservation in PG courses for students who served at least three years in remote and difficult areas.