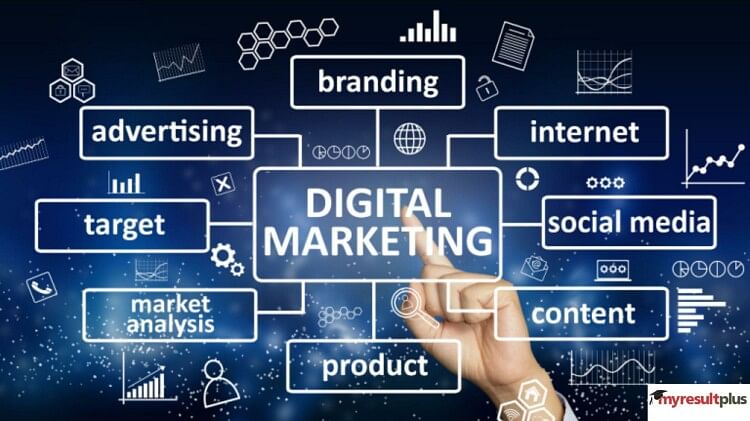 Upskilling for Marketing Career: Marketing has become essential for businesses in all industries. There are more competitors now, and companies are concerned about standing out and being remembered by customers. To gain a large customer base and increase profits, organisations are selling on multiple platforms and may require new skills. That's where growth marketing, with its focus on specific platform and area factors for effective marketing campaigns, comes in.
Each platform and area has its own unique factors that need to be considered for effective marketing campaigns. The demand for skilled marketing professionals who are up-to-date with the latest trends has increased.
 
Stay Relevant:
The job market is changing rapidly, and companies need employees who have the skills to drive growth and efficiency. For example, AI applications help understand specific population demographics and determine the right campaigns for different areas.
 
Be Future-Ready:
To survive in the market, professionals need to keep up with current trends and upcoming technology and tools. Upskilling in areas like Data Analysis, Marketing Automation, and UX Design is crucial for career security.
 
Advance in Your Career:
Career advancement requires leadership abilities and expertise in using tools. Training under industry experts and gaining experience solving real-life problems is important for success.
 
Increase Confidence:
Upskilling helps professionals stay updated with industry developments, which boosts confidence during interviews and increases job prospects.

Stand Out from the Crowd:
Having a degree is not enough to secure a good job; employers value skills. Upskilling helps showcase your abilities and differentiate yourself from competitors.
 
In today's tough job market, it's important to demonstrate expertise and be irreplaceable. This is especially true in marketing, where innovation is key and competition is high.

(Written By: Avantika Rana)