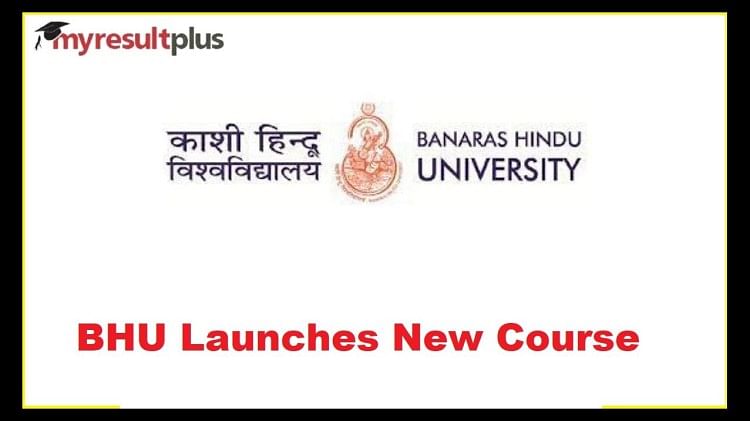 A new department has been established in the  Banaras Hindu University (BHU). BHU has commenced the Department of Museology after the approval of President Ram Nath Kovind This new course aims to meet the rising demands professionals, academicians and experts in the field of Museology. 
Previously the museology was being taught in the department of Indian history, culture and archaeology in the faculty of Arts. Now the faculty of the Arts has 22 departments. The newly established Department of Museology will only offer Postgraduate, Doctoral and postdoctoral programmes at this present.
In an official statement, BHU said, "India has over 1000 museums with several new museums coming up too. This underlines the need of more able professionals in the area of Museology. The new department in BHU is poised to play an important role in this regard,"
In the current academic session, the Department of Museology has a total of 15 seats which includes 2 paid seats. At present, there is only a handful of university in  India where the Museology course is offered. According to Dr Usha Rani Tiwari, a professor of Museology at BHU, the discipline will help learners in varous professional opportunities like museum directors, conservators, and assistant professors among others. She also believes that the new museology department will add to the growth and glory of Banaras Hindu University.