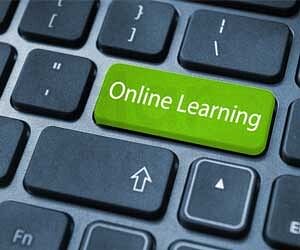 India recorded a growth of 50 per cent in Online learning in the year 2016, in which technology and English were the most sought-after skills, says a report.
A provider of online courses from top universities, Coursera said, out of the 10 most popular courses, technology constituted 70 per cent, followed by English for career advancement.
Coursera has 1.8 million learners from India and 23 million registered learners globally. After US, India has second-largest base of online learners.
Compared with 2015, Coursera has seen a 50 per cent jump in registered users, especially among technology learners, it said in a release.
"Considering the crucial role played by the IT industry, employing over 13 million people in India, it's no surprise that 7 out of the top 10 online courses in India are technology-focused," said Nikhil Sinha, chief business officer, Coursera
He added that "over the next few years, online courses and credentials will become extremely common and even requirements to be considered for job roles that need specific skills"