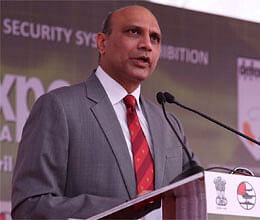 Female literacy is necessary for socio-economic development in India, Human Resource Development Minister M.M. Pallam Raju said Wednesday.
Addressing a colloquium organised by UNESCO (United Nations Educational, Scientific and Cultural Organisation) on "Advancing towards a Literate Twenty-first Century" in Paris, Pallam Raju highlighted India's strategy of providing free and flexible literacy to all in the age group of 15 years and above who may have missed formal schooling and are now well past the age of going to school.
The minister also offered India's support to other countries for global cooperation on literacy, an official release said here.
In recognition of India's work in literacy, UNESCO has conferred the prestigious King Sejong Award on India's National Literacy Mission Authority for 2013.