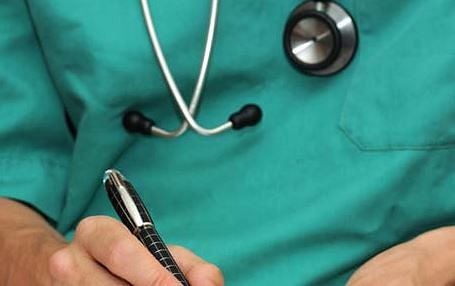 The Punjab cabinet agreed to shift the students of the Chintpurni Medical College to other institutions once the government gets the approval from the Medical Council of India (MCI) and Union Ministry of Health.
Taking up the issue after conclusion of the day's cabinet meeting agenda, Chief Minister Amarinder Singh said his government was committed to protecting the careers of the students affected by closure of the college in Pathankot. The government will not allow their future to be jeopardised, he said in a release issued here.
The college, owned by BJP's Swaran Singh Salaria, had "failed" to meet the standards set by the MCI, following which the Punjab and Haryana High Court had directed the state government to relocate the students.
Subsequently, the government wrote to the MCI and the Union Health Ministry for permission to shift the students to other colleges.
The meeting was informed that of the 250 students studying MBBS in the college, 100 were from the 2014 batch and the remaining 150 students from the 2016 batch.
The chief minister had assured the affected students, who met him in Pathankot last month, that the shifting process would be initiated without any delay as soon as the approval comes through.
He had assured the students that his government would do everything to safeguard their careers, and if need be, separate exams would be held in case the MCI approval does not come through before the examinations begin in November, the release said.