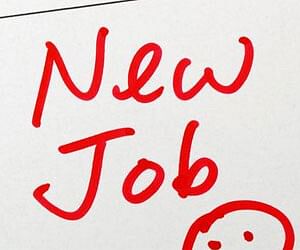 Videocon Telecom on Tuesday said it plans to hire freshers from top academic institutes such as IIMs, ISB, SP Jain, XLRI and IITs this year.
The company, however, did not specify how many freshers it wants to hire.
"We have plans to go to top business schools and engineering colleges including IIMs, ISB, S.P. Jain, XLRI, IITs amongst other leading institutes this year for campus placements to strengthen its employee eminence," Videocon Telecom Director and CEO Arvind Bali said in a statement.
The company which restarted its operation in January 2013 is hiring professionals for its existing business operations and for UP(East), UP(West), Bihar and Jharkhand where it plans to start services this year.
MORE GOVT JOBS :SSC issues online job notification for 2902 posts
Videocon has earmarked Rs 1,200 crore for 4G services roll out in these states.