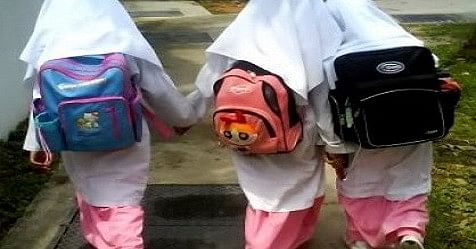 Steping towards digitisation, the Uttar Pradesh government on Friday launched a portal of
UP Madrassa Board
for online registration. 
"The madrassa education should also be modern like in other educational institutions. With modernisation, students of madrassas will be able to get technical education and they will get better job opportunities," Minority Welfare cabinet minister Lakshmi Narain Chowdhury said at the programme where the portal was launched.
The minister pointed out that the Madrassas haven't submitted any records for several years.
Highlights
Number of recognised madrassas in UP: 19,000
Number of government aided madrassas in UP: 560