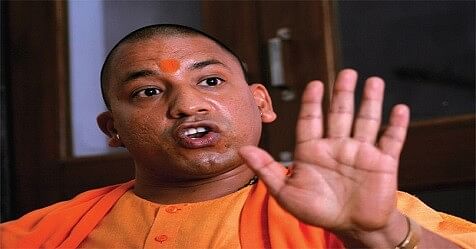 Alleging no transparency in the Uttar Pradesh Public Service Commission (UPPSC) appointments made during erstwhile SP reign, the Uttar Pradesh government has recommended a CBI probe into the results declared by the Uttar Pradesh Public Service Commission since 2012.
"What have you done to UPPSC?...Its credibility is in question. We will get all the appointments made in the UPPCS since 2012 probed by the CBI," said Chief Minister Yogi Adityanath in the state Assembly on July 19.
According to reports, State Home Secretary Mani Prasad Misra said that a letter recommending a CBI probe into all results declared by the UPPSC from April 1st, 2012 to March 31st, 2017 has been sent to the central government.
About UPPSC:
UPPSC was constituted on April 1, 1937 with its headquarters at Allahabad. At the time of its inception, the UPPSC was situated in a few rooms in the then Secretariat, but now apart from a lavish campus at Allahabad, it has a Camp Office in the state capital Lucknow as well. In 1937, only 9,811 applications were disposed and over the years the quantum of work has increased manifold with the disposal of a few lakh applications every year now.