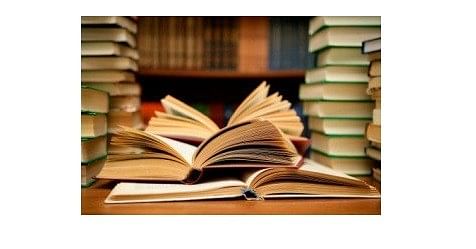 The Uttar Pradesh government is considering changes to the primary school syllabus and increasing the number of teachers to improve the quality of education at the elementary level.
UP's Basic Education Minister Anupama Jaiswal said the Yogi Adityanath government was committed to improving the quality of education in government primary schools.
She hoped primary school students would give pupils of the private ones a run for their money if the infrastructure was improved, some changes were made to the syllabus and the number of teachers was increased.
Jaiswal told PTI that there had been a paradigm shift in the quality of education imparted at government primary schools.
"The teachers who would keep themselves from teaching activities have started taking classes. The trend of outsourcing teaching activities has been effectively curbed," she said.
"There has been a spurt in enrollments. More than 10 lakh children have enrolled (since the BJP government came to office). The increase in enrollments reflects that we have been able to bring children back to schools," the minister said.
Related Articles

on Career Diary