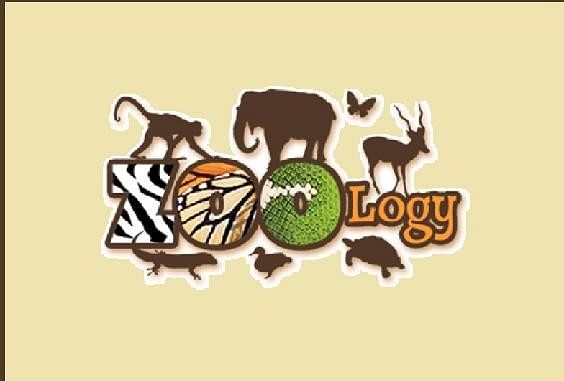 Zoology is a splendiferous career option for all those students who love animals and wanted to study their behaviour and habits. Zoology is one of the most popular branches in Science. A zoologist can also be called as an animal behaviour expert. They hold in-depth knowledge about animal diseases, life process, reproduction, feeding habits etc.
Through Zoology there are many other career options also presents among students such as; biotechnological, pharmaceutical, environmental consultant, researcher and laboratory technician. A student can pursue BSc, MSc and PhD in Zoology after class 12th. There is a lot of demand for a Zoologist from the job perspective and also the salary package is very high in this profession.
Career After Class 12th - About Zoology Courses
To take admission in the undergraduate programme like Bachelor of Science in Zoology, a candidate must have studied Physics, Chemistry, and Biology in Class 12. Also, the admission for BSc courses in Zoology is based on the merit list released by the university or college. Some universities also conduct entrance tests for admission to BSc/BSc (Hons) in Zoology.
List of Zoology Courses:
UG Courses –
Bachelor of Science in Zoology
Bachelor of Science in Biotechnology, Zoology and Chemistry
Bachelor of Science in Botany, Zoology and Chemistry
PG Courses –
Master of Science in Marine Zoology
Master of Science in Zoology with specializations in Medical Microbiology
Master of Science in Zoology
Master of Philosophy in Zoology
PhD Programmes –
Doctor of Philosophy in Zoology
Also Read: UP Board Result 2020 Date: 10th, 12th Result to be Declared on June 27, Know How to Check
While there are some specialized courses are also available in various fields along with Zoology subjects.
List of Specialized Courses:
Arachnology
Entomology
Arthropodology
Apiology
Cetology
Anthrozoology
Conchology
Ethology
Helminthology
Mammalogy
Neuroethology
Myrmecology
Nematology
Ornithology
Paleozoology
Malacology
Primatology
Herpetology

Results (Year-2020)
Related Articles

on Board of High School and Intermediate Education UttarPradesh Allahabad